O.C. White LV2000 High Intensity Adjustable LED Ringlight White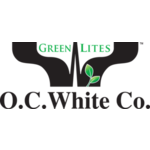 O.C. White LV2000 High Intensity Adjustable LED Ringlight White
0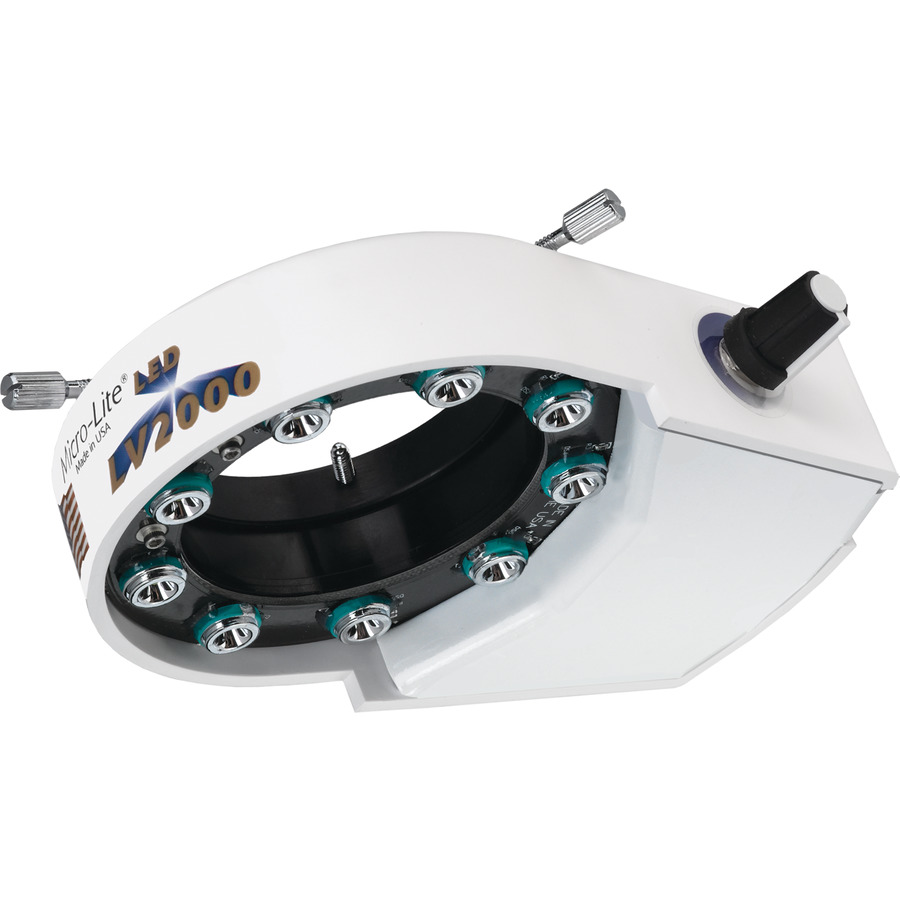 Description Price Table:

High Intensity Adjustable LED RingLight, White

Drill Down Description:

High Intensity Adjustable LED Ringlight, White

Model:

LV2000

S3 Page Number Text:

14, 233, 239, 387, 389, 423, 89
Tired of Continually Buying Replacement Bulbs?
Fits virtually all microscopes
Next generation of surface mount LED technology
Instant-on with zero flicker
Fully dimmable from 0-100%
Exclusive replaceable LED array
Auto switchable, 100-240V with world wide approvals
Superior light output with less heat
ESD-safe
The LV2000 can solve the major complaints about microscope illumination. It utilizes state of the art LED technology to bring you the versatility and slim design of a fluorescent ring light with light output approaching fiber optic halogen. There is no external light box. Twelve powerful LED's are fully enclosed in the slim ESD safe shade which helps you liberate your work space. You can save roughly $5,000 over the life of the product (bulb replacements and electricity) vs a 150W fiber optic.Click Here for O.C. Full Line Catalog!