Keysight D9010AUTP Automotive Protocol Decode/Trigger Software S Series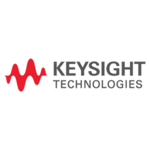 Keysight D9010AUTP Automotive Protocol Decode/Trigger Software S Series
19111392064593
MFG #: D9010AUTP
0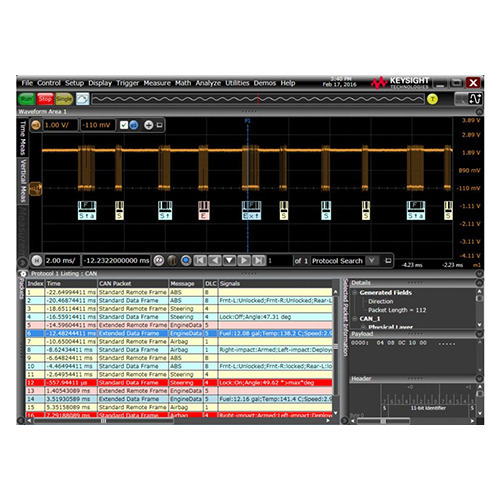 Drill Down Description:

Automotive Protocol Decode/Trigger Software, S Series

Model:

D9010AUTP

Web Meta Description:

Simplify the debugging of your design with the S-Series Protocol Applications from Keysight, including the D9010AUTP Automotive Protocol Decode/Trigger Software (CAN, LIN, CAN-FD, FlexRay, SENT) avail

Quote Required:

No

Condition:

New

UNSPSC:

4111000000
Keysight SKU -D9010AUTP/R-B5P-001-A/R-B6P-001-L
Keysight D9010AUTP/R-B5P-001-A/R-B6P-001-L Node-locked perpetual license with 12 months KeysightCare software support
The S-Series Protocol Applications from Keysight allows you to simplify the debugging of your design with more than 19 protocol decoders available, and quickly move between physical and protocol layer information using the time-correlated tracking marker.
Key Features & Specifications
Set up your scope to show CAN, LIN, CAN-FD, FlexRay and SENT protocol decode in less than 30 seconds
Get access to a rich set of integrated software-based protocol-level triggers
Save time and eliminate errors by viewing packets at the protocol level
Use time-correlated views to quickly troubleshoot serial protocol problems back to their timing or signal integrity root cause
Description
This application includes a suite of configurable protocol-level trigger conditions specific to CAN, LIN, FlexRay, SENT and CAN-FD. When serial triggering is selected, the application enables software-based triggering. Application supports CAN-dbc symbolic debug.