Elgar SW5550A/1/3/2 AC Power Source
Elgar SW5550A/1/3/2 AC Power Source
17176.1
MFG #: SW5550A/1/3/2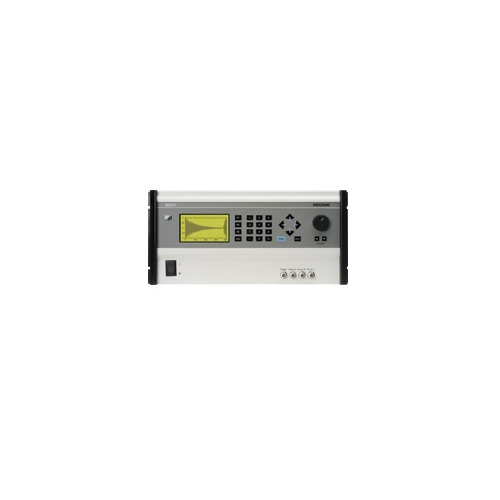 Condition:

Rental

Drill Down Description:

AC Power Source

Model:

SW5550A/1/3/2

Product Code:

Rental

Quote Required:

Yes

Web Meta Description:

Explore our options for a Elgar SW5550A/1/3/2 AC Power Source. With various sizes and selections, you are sure to find the perfect solution at TestEquity.
SW5550A
5550 VA Output (see data sheet for details) Single or Three Phase Output 187-264 V, Three Phase Input Powerful Waveshape and Waveform Creation Sequence Programming AC and/or DC Output Graphic LCD Display Powerful DSP2 Waveform Programming Flexibility in Power Ranges Waveshape LibraryThe SmartWaveâ"¢ Series (SW) of AC power sources offers powerful waveform creation for ATE and power line disturbance simulation testing. Three separate arbitrary waveform generators enable the SmartWaveâ"¢ to create independent, complex waveforms on all three phases simultaneously. The SmartWaveâ"¢ is designed to meet waveform requirements including DC content (up to 312V), low distortion (THD 0.25% to 100 Hz), low noise and ripple, plus full compliance testing to EMC standards.