Keysight U2802A/002/0B0/100/201 Thermocouple Input Module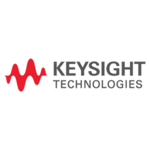 Keysight U2802A/002/0B0/100/201 Thermocouple Input Module
1907111717225266
MFG #: U2802A/002/0B0/100/201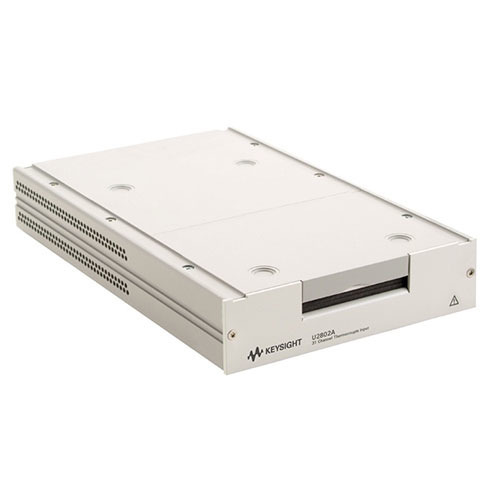 Condition:

New

Drill Down Description:

Thermocouple Input Module

Model:

U2802A/002/0B0/100/201

Quote Required:

No
U2802A/002/0B0/100/201 includes AC adapter, downloadable manual, J-type thermocouples (10), SCSI 1m cable.
Up to 31 thermocouple inputs
Configurable for thermocouple or voltage input mode independently
Built-in thermistor for cold junction compensation, zeroing function, and isothermal construction terminal block
Open thermocouple detection
NIST traceable calibration
Voltage input range up to 10V
Supports thermocouple type J, K, R, S, T, N, E and B
Keysight U2802A 31-Channel Thermocouple Input module is a thermocouple input signal conditioner device that functions to convert low input voltage signal from a thermocouple into an output voltage range suitable for the data acquisition device. The U2802A thermocouple signal conditioner is to be used together with the U2355A and U2356A model data acquisition to enable thermocouple inputs.