Keysight N6783A-MFG Mobile Communications DC Power Module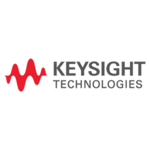 Keysight N6783A-MFG Mobile Communications DC Power Module
19510.2
MFG #: N6783A-MFG
0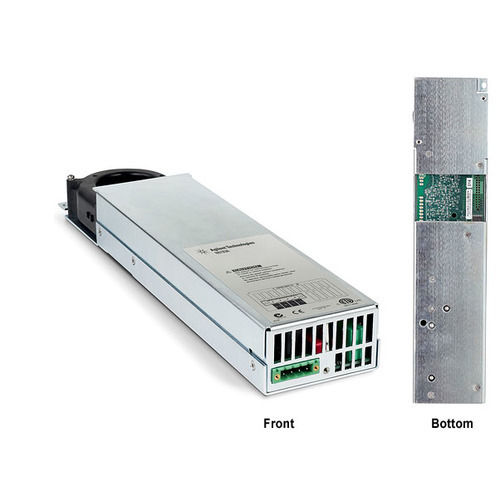 Condition:

New

Drill Down Description:

Mobile Communications DC Power Module

Model:

N6783A-MFG

Quote Required:

No

Web Meta Description:

Keysight N6783A-MFG Mobile Communications DC Power Module offers advanced features specifically for testing battery-powered (mobile) devices in manufacturing
Output Ratings:
Voltage:
Power:
Current (both models): -2 A to +3 A
Programming Accuracy (at 23°C ± 5°C):
Voltage: 0.1% + 10 mV
Positive Current: 0.1% + 1.8 mA
Negative Current:

Negative Current is not programmable
Measurement Accuracy (at 23°C ± 5°C):
Voltage: 0.05% + 5 mV
Current high range: 0.1% + 600 µA
Current low range (? 150 mA): 0.1% + 75 µA
Transient Response :
< 75 mV of droop, < 45 µs response time in response to 0.15A / µs transients
Keysight N6783A-MFG Mobile Communications DC Power Module offers advanced features specifically for testing battery-powered (mobile) devices in manufacturing. The N6783A-MFG's excellent voltage transient response ensures a stable output voltage is maintained at the device under test (DUT) during load transients. This maximizes system throughput by eliminating inadvertent device shutdowns that occur if the voltage is allowed to droop too low, such as when a non-specialized power supply is used. The built-in digitizer also allows for maximum throughput by providing fast, accurate, flexible measurements that are customizable to the level of speed and accuracy desired.