Extech SDL700 Pressure Meter/Datalogger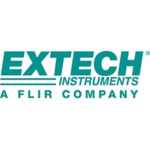 Extech SDL700 Pressure Meter/Datalogger
0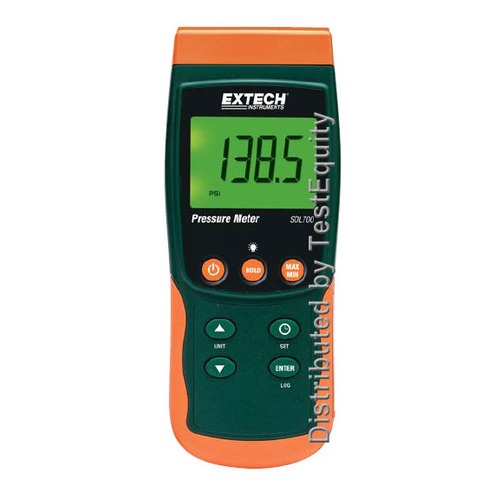 Drill Down Description:

Pressure Meter/Datalogger

Model:

SDL700

Web Meta Description:

Measures pressure in hydraulic shop presses and other industrial machines.

Quote Required:

No

Condition:

New
SDL700-NIST
Accepts interchangeable transducers with ranges of 30, 150, 300psi (transducers sold separately) Meter automatically senses plug-in transducer's range and calibration Displays 10 types of pressure units Offset adjustment used for zero function to make relative measurements Adjustable data sampling rate: 1 second to 8hrs:59min:59sec Stores 99 readings manually and 20M readings via 2G SD card in Excel® format Large backlit dual LCD display Record/Recall MIN, MAX, Data Hold, Auto Power Off Built-in PC interface 3-Year warranty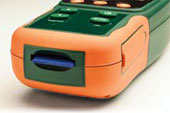 Transducers sold separately. Order PT300 (30psi), PT150 (150psi), or PT300 (300psi).
Easy to access SD card for data storage and transfer.
The Extech SDL700 Pressure Meter, an SD Logger Series meter, displays and stores pressure readings from optional pressure sensors in the range of 30, 150, 300 psi. Supported measurement units are bar, psi, Kg/cm2, mm Hg, inch Hg, meters of H2O, inches of H2O, atmosphere, hPA, and kPA. Logged data readings are stored on an SD card for transfer to a PC. In addition, an RS-232 port allows data streaming to a PC.
Includes: 6 x AA batteries, SD card, and hard carrying case. (transducers sold separately)