Fluke 376 FC True-RMS Clamp Meter with iFlex Current Probe Fluke Connect Series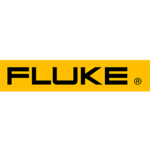 Fluke 376 FC True-RMS Clamp Meter with iFlex Current Probe Fluke Connect Series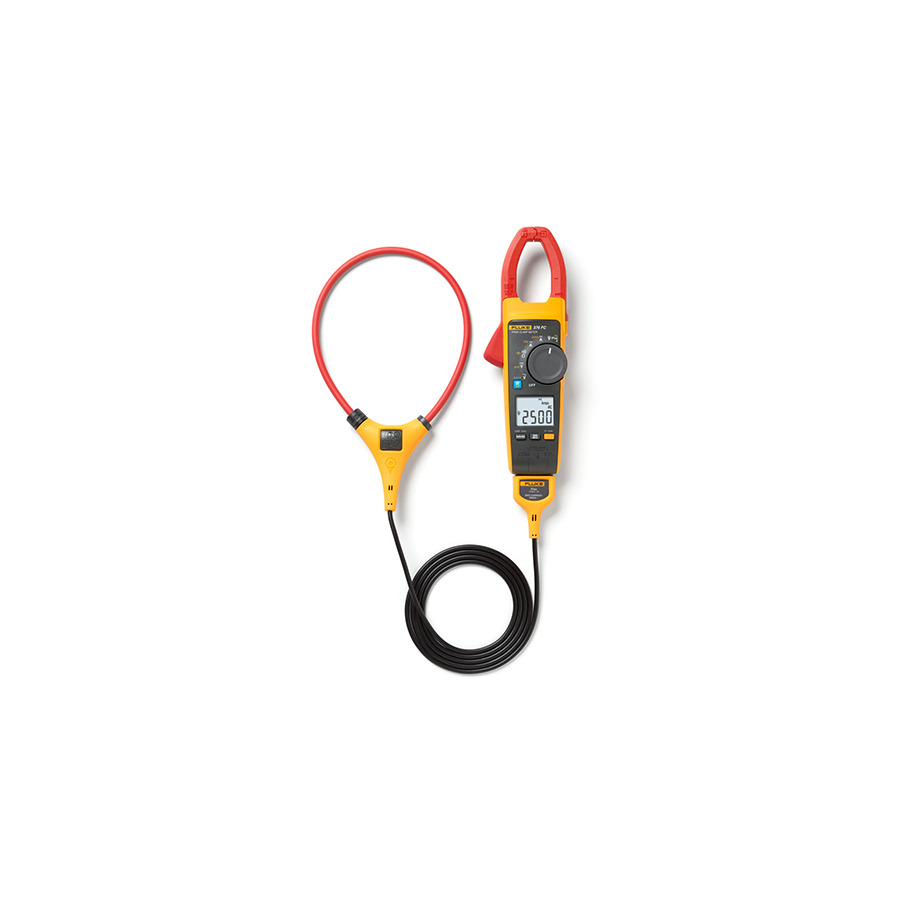 AC Current:

999.9A (Jaw), 2500A (iFlex)

AC Voltage:

1000V

Condition:

New

DC Current:

999.9A

DC Voltage:

1000V

Drill Down Description:

True-RMS Clamp Meter with iFlex Current Probe, Fluke Connect Series

Frequency:

5-500Hz

Model:

376 FC

Quote Required:

No

Resistance:

60Ω

True RMS:

Yes

Web Meta Description:

Measuring AC/DC current couldn't be easier with the Fluke FC True-RMS Clamp Meter, available and in-stock today.

Backlight:

Yes

Capacitance:

1µ-1,000µF

Clearance:

Yes

Description Price Table:

1000A AC/DC True-rms Wireless Clamp Meter with iFlex®

In Rush Detect:

Yes

Includes:

18-inch iFlex® Flexible Current Probe, TPAK Magnetic Hanging Strap, Soft Carrying Case, TL75 Test Leads, Two AA Alkaline Batteries, Coated Instruction Card, Safety Information Sheet

Min ~ Max:

Yes
Connect your meter to your smartphone with Fluke Connect Measurements
Create and share reports from the field via email, or converse in real-time with ShareLive video calls
Capture intermittent faults while performing other tasks using the logging capabilities of the Fluke 376 FC
Integrated VFD low-pass filter for accurate motor drive measurements
Included iFlex flexible current probe expands the measurement range to 2500A AC, provides access to large conductors in tight spaces
CAT III 1000V, CAT IV 600V
Propietary inrush measurement technology to filter out noise and capture motor starting current exactly as the circuit protection sees it
Ergonomic design fits in your hand and can be used while wearing personal protective equipment
Large, easy to read backlight display automatically sets the correct measurement range so you do not need to change the switch positions while taking a measurement
Included TPAK magnetic hanging strap allows you to conveniently hang the meter while using the probes
Three-year warranty
Soft carrying case
Fluke 376 FC True-RMS Clamp Meter with iFlex
The Fluke 376 FC True-rms Clamp Meter with iFlex Current Probe is the most advanced troubleshooting tool for industrial and commercial electricians. The 376 is part of the Fluke Connect family of wireless test tools that enable you to log, trend and monitor measurements while remaining safely away from the arc flash zone through Bluetooth connectivity.
Find the cause of difficult problems
The 376 FC clamp meter uses an integrated low-pass filter for accurate measurements of non-linear signals, such as adjustable speed drives, electronic ballasts and other non-linear loads. The clamp also uses proprietary inrush measurement technology to filter out noise and capture motor starting current exactly as the circuit protection sees it.
The 376 FC clamp carries a CAT III 1000 V, CAT IV 600 V safety rating, designed to offer you the highest possible protection in a test tool.
The included iFlex flexible current probe expands the measurement range to 2500 A AC and allows frequency measurement to 500 Hz with body jaw and iFlex
What's in the box:
Fluke 376 FC True-RMS Clamp Meter
18-inch iFlex® Flexible Current Probe
TPAK magnetic hanging strap
TL75 Test Leads
Two AA batteries (Installed)
Soft carrying case
Fluke 370 FC Series Clamp Meters Datasheet