Fluke FLUKE 87-5/E2 KIT CAL W/DATA 87-5/E2 Kit DMM Combo Kit Calibrated w/Data 87-5/E2 KIT CAL W/DATA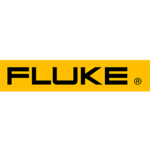 Fluke FLUKE 87-5/E2 KIT CAL W/DATA 87-5/E2 Kit DMM Combo Kit Calibrated w/Data 87-5/E2 KIT CAL W/DATA
374TE8760
MFG #: FLUKE 87-5/E2 KIT CAL W/DATA
9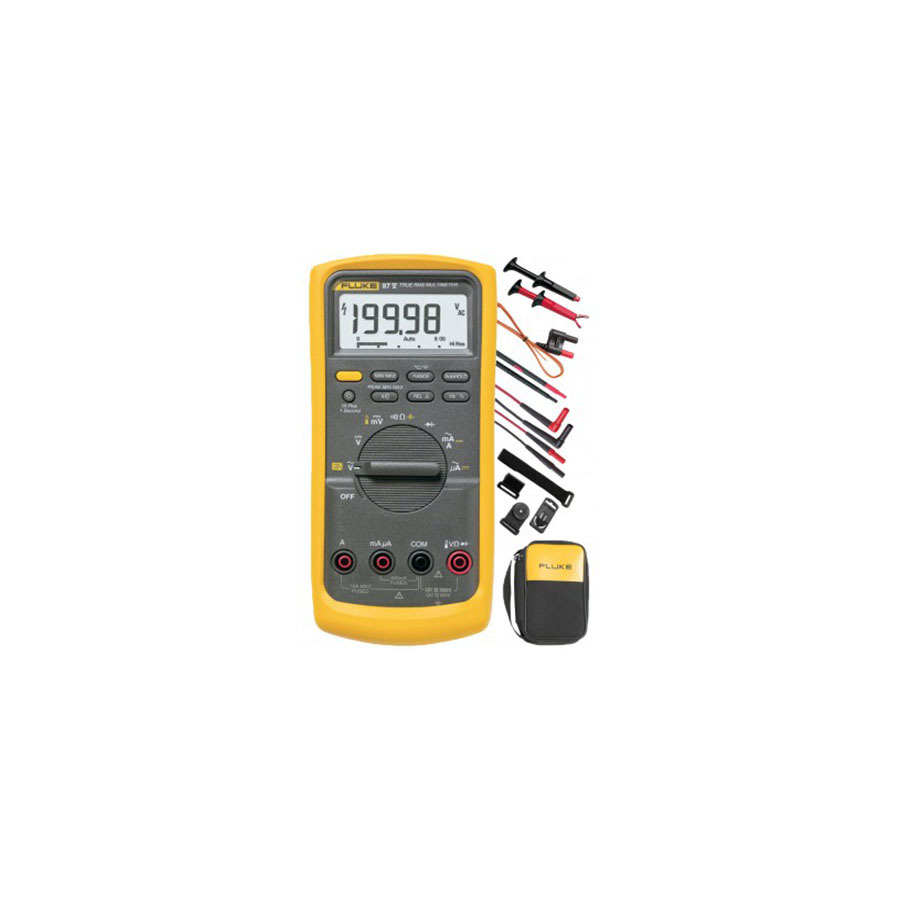 Drill Down Description:

87-5/E2 Kit DMM Combo Kit Calibrated w/Data 87-5/E2 KIT CAL W/DATA

Model:

FLUKE 87-5/E2 KIT CAL W/DATA

UNSPSC:

27000000
Accuracy and diagnostic functions for maximum industrial productivity.
Solve more problems on motor drives, in-plant automation, power distribution and electro-mechanical equipment with improved measurement functions, troubleshooting features, resolution and accuracy.
Includes: 87-V Industrial Multimeter; 1.5m silicone leads resist heat; Removable probes with 4mm of exposed metal for use on industrial circuits; Retractable long reach alligator clips; K-type temperature probe; Magnetic hanger to position and hold meter to steel surfaces; Durable soft carrying case. Calibrated with Data.