3M DP460NS Scotch-Weld™ Epoxy Adhesive Off-White 50mL/1.69oz Duo-Pak Cartridge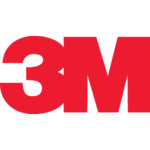 3M DP460NS Scotch-Weld™ Epoxy Adhesive Off-White 50mL/1.69oz Duo-Pak Cartridge
0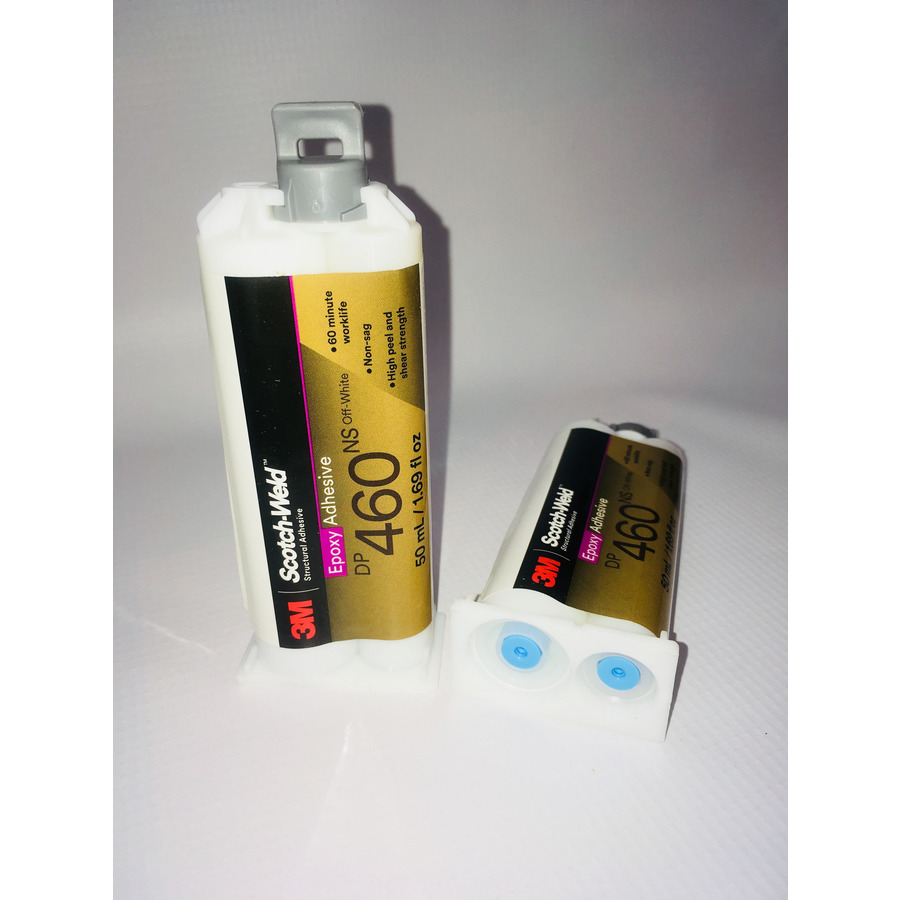 Application:

General industrial, sporting goods, solar energy, wind energy, composites, electronics, military, transportation and aerospace. Bonding, joining, gluing, epoxying, attaching, assembling, encapsulating

Color:

Off White

Container Size:

50mL/1.69oz

Container Type:

Duo-pak Cartridge

Odor:

Very mild Pungent

Physical Form:

Viscous Liquid/Liquid

Time to Handling Strength:

4

Work Life:

60

Drill Down Description:

Scotch-Weld™ Epoxy Adhesive, Off-White, 50mL/1.69oz Duo-Pak Cartridge

Features:

Tough Durable Bonds Non-Sag

Mixing Ratio:

2:1

Model:

DP460NS

Primary Keyword:

Epoxy Adhesive

S3 Page Number Text:

17, 268, 269, 472

Time to Handling Strength UOM:

hrs.

Viscosity:

125,000

Work Life UOM:

min.
Toughened for impact resistance
Non-sag
High peel and shear strength
3M™ Scotch-Weld™ Structural Adhesive Duo-Pak delivery system features updates and improvements to its cartridge to help provide better adhesive delivery and results. Toughened, non-sag, two-part epoxy. 2:1 mix ratio, 60 minute work life and handling strength in 4 hours.