3M DP420 Scotch-Weld™ DP420 Epoxy Adhesive Off-White 50mL/1.69oz Duo-Pak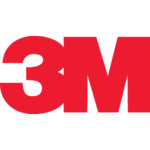 3M DP420 Scotch-Weld™ DP420 Epoxy Adhesive Off-White 50mL/1.69oz Duo-Pak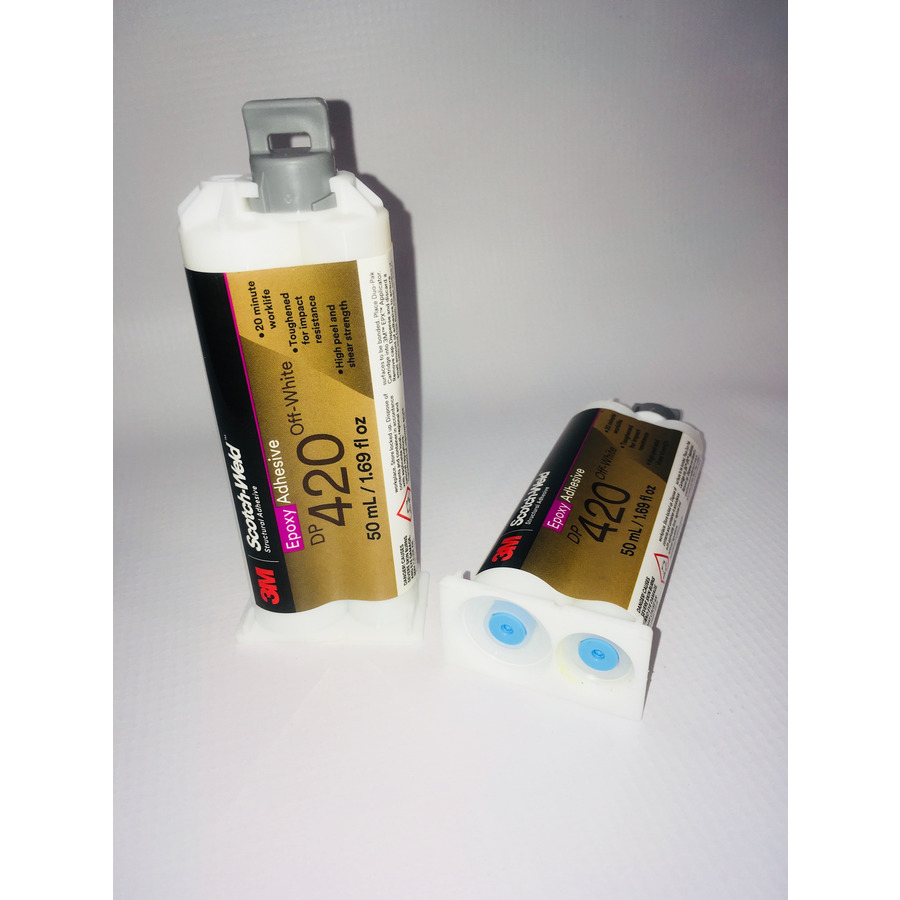 Application:

General industrial, Sporting goods, Solar energy, Wind energy, Composites, Electronics, Military, Transportation, Aerospace. Bonding, joining, gluing, attaching, assembling, encapsulating, potting and

Color:

Off White

Container Size:

48.5mL/1.64oz

Container Type:

Duo-pak Cartridge

Odor:

Very mild Pungent

Physical Form:

Paste/Liquid

Time to Handling Strength:

2

Work Life:

20

Description Price Table:

Scotch-Weld™ DP420 Epoxy Adhesive, Off-White

Drill Down Description:

Scotch-Weld™ DP420 Epoxy Adhesive, Off-White, 50mL/1.69oz Duo-Pak

Features:

Tough Durable Bonds High Impact Resistance

Mixing Ratio:

2:1

Model:

DP420

Primary Keyword:

Epoxy Adhesive

Time to Handling Strength UOM:

hrs.

Viscosity:

30,000

Work Life UOM:

min.
Tough Durable Bonds, High Impact Resistance
Will require new nozzle, and plunger
Toughened for impact resistance
Durable bonds
High peel and shear strength
Upgraded seal to eliminate leaks
New isolated outlet to prevent cross-contamination
Updated cap is keyed
3M™ Scotch-Weld™ Structural Adhesive Duo-Pak delivery system features updates and improvements to its cartridge to help provide better adhesive delivery and results. DP420 is a toughened, two-part epoxy. 2:1 mix ratio, 20 minute work life and handling strength in 2 hours. Offers medium viscosity that allows for easy dispensing. Bonds to a variety of materials such as, metals, ceramics, wood and some plastics.