3M DP420NS Scotch Weld™ Epoxy Adhesive Black 50mL/1.69oz Duo-Pak Cartridge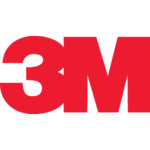 3M DP420NS Scotch Weld™ Epoxy Adhesive Black 50mL/1.69oz Duo-Pak Cartridge
0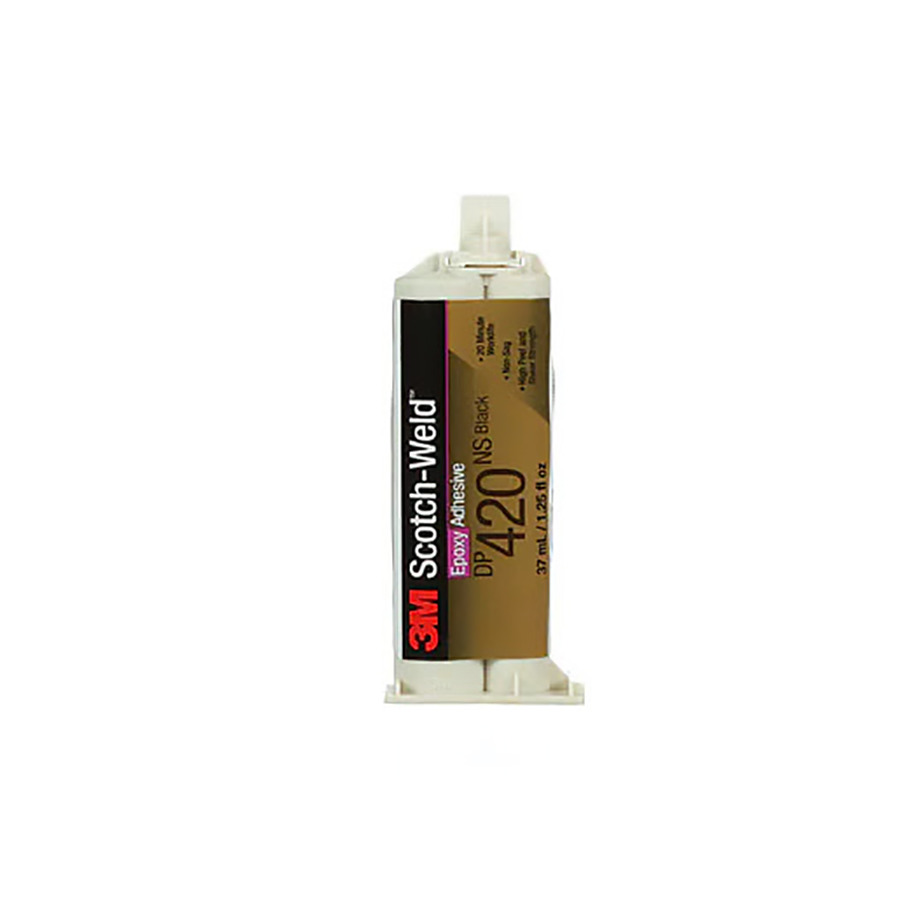 Color:

Black

Work Life:

20

Container Size:

50mL/1.69oz

Cure Time:

Full Cure?:? 24 Hours @ 72 F (22 C)

Drill Down Description:

Scotch Weld™ Epoxy Adhesive, Black, 50mL/1.69oz Duo-Pak Cartridge

Mixing Ratio:

2:1

Model:

DP420NS

Work Life UOM:

min.
Toughened, Non-Sag Two-Part Epoxy
Controlled flow
High shear strength
High peel strength
Outstanding environmental performance
Easy mixing
Will require new nozzle and plunger
3M™ Scotch-Weld™ Structural Adhesive Duo-Pak delivery system features updates and improvements to its cartridge to help provide better adhesive delivery and results.