Loctite IDH 1373425 1C™ Hysol® Two Component Epoxy Adhesive Kit White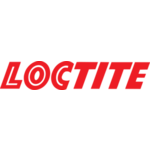 Loctite IDH 1373425 1C™ Hysol® Two Component Epoxy Adhesive Kit White
512CH3425
MFG #: IDH 1373425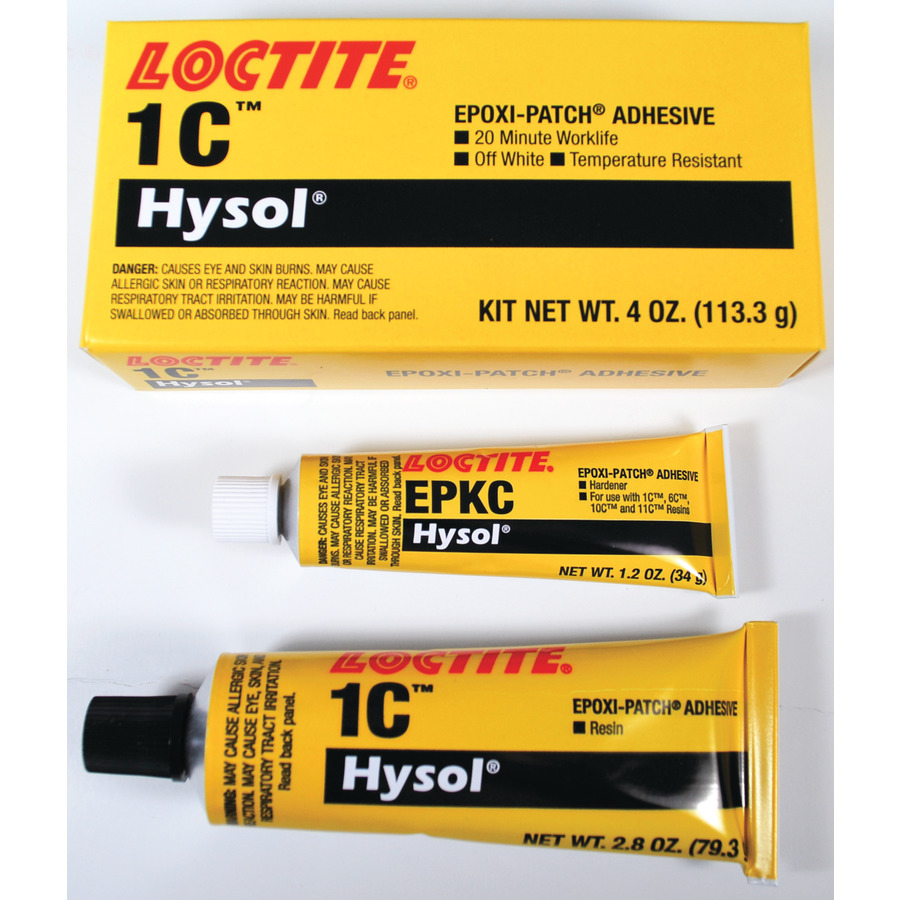 Application:

Industrial Bonding

Color:

White

Container Size:

4

Odor:

Negligible

Physical Form:

Liquid

Work Life:

20

Container Size UOM:

oz.

Drill Down Description:

1C™ Hysol® Two Component Epoxy Adhesive Kit, White

Model:

IDH 1373425

Primary Keyword:

Epoxy Adhesive

Work Life UOM:

min.
Epoxy Adhesive is a high temperature, chemically resistant, high viscosity, white paste adhesive and multiple surface structural adhesive with a 20-minute worklife. Excellent gap filling capability.