Loctite 39202, IDH 680522 QuickTite® General Purpose Instant Adhesive Gel 0.14 oz. Bottle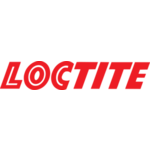 Loctite 39202, IDH 680522 QuickTite® General Purpose Instant Adhesive Gel 0.14 oz. Bottle
512CH920
MFG #: 39202, IDH 680522
129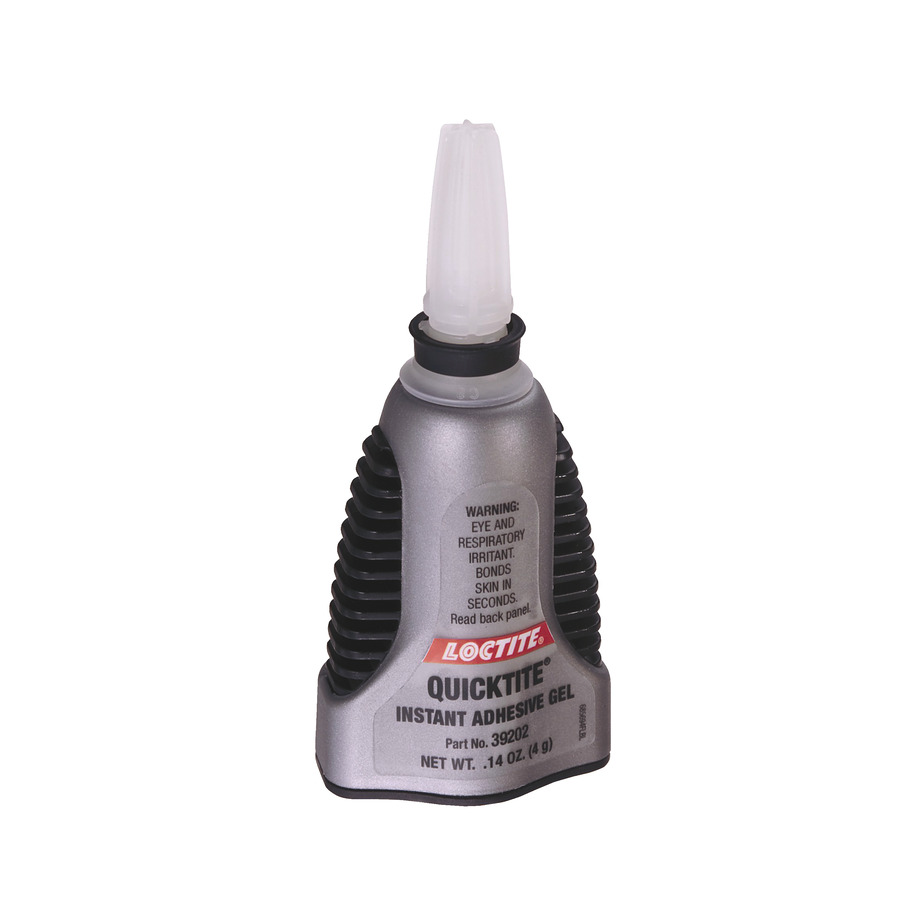 Color:

Clear

Application:

Bonding

Cure Type:

Moisture Cure

Container Size:

0.14

Container Type:

Bottle

Temperature Range:

-65 to 180

Cure Time:

24

Initial Bonding Time:

45

Maximum Gap Fill:

0.010

Container Size UOM:

oz.

Cure Time UOM:

hrs.

Description Price Table:

QuickTite® Instant Adhesive Gel

Drill Down Description:

QuickTite® General Purpose Instant Adhesive Gel, 0.14 oz. Bottle

Fills Gaps Up To:

0.01

Initial Bonding Time UOM:

s

Maximum Gap Fill UOM:

inch

Model:

39202, IDH 680522

Primary Keyword:

Instant Adhesive

S3 Page Number Numeric:

116, 267

S3 Page Number Text:

116, 267

S3 Paginated Flag:

1

Shear Strength:

Shear Strength, Grit Blasted Steel (psi) 3200

Temperature:

Full Cure Temperature 77°F

Temperature Range UOM:

°F

Time Range:

Fixture Time: 15 sec.
Designed for Pinpoint Control
General purpose; bonds to metal, plastic and porous surfaces
Self-piercing, no clog tip
Improved dispensing control & accuracy
Locking cap collar prevents leaks & hardening
Continuous flow or drop control - less waste
Spill proof design keeps hands clean
Virtually indestructible construction
Perfect for pocket or toolbox
QuickTite® Instant Adhesive is a general purpose, surface insensitive instant adhesive gel featuring an innovative, precision flow control applicator. Allows for pinpoint control of the exact amount and placement of the adhesive. Adhesive bonds to metal, plastic and porous surfaces in seconds. The gel won't run or migrate on vertical or hard to reach repair surfaces.