Fluke Networks NFC-KIT-CASE-E Enhanced Fiber Optic Cleaning Kit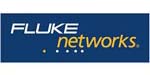 Fluke Networks NFC-KIT-CASE-E Enhanced Fiber Optic Cleaning Kit
26524.1
MFG #: NFC-KIT-CASE-E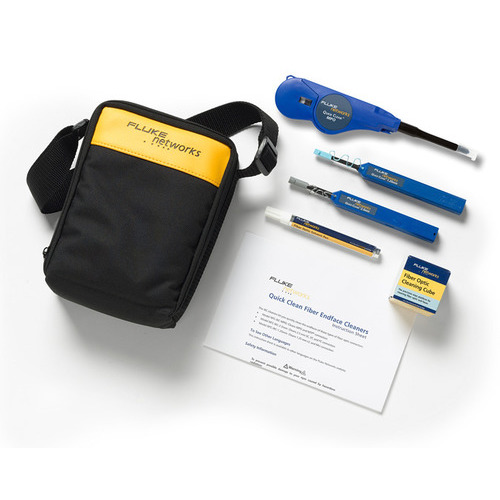 Brand:

Fluke Networks

Condition:

New
ENHANCED FIBER OPTIC CLEANING KIT WITH ONE-CLICK CLEANERS
Includes Quick Clean 1.25mm cleaner, Quick Clean 2.5mm cleaner, Quick Clean MPO cleaner, a solvent pen, a cleaning cube and a soft case.
Dirt, dust and other contaminants are the enemies of high-speed data transmission over optical fiber. Today's network applications require more bandwidth than ever, making loss budgets tighter than ever. Hence, it is critical that all optical connections are free of contaminants to avoid having application performance issue.
Fluke Networks' Fiber Optic Cleaning Kits contains the best fiber optic cleaning tools to effectively remove the toughest contaminants in any fiber network. You can choose between the easy-to-use Quick Clean Cleaners, the convenient cleaning cube/card and the best optic solvent pen to clean both patch cords and fiber end faces inside ports. All fiber optic cleaning materials are lint-free and enable an optimal wet and dry cleaning process.