Keithley 1751 Test Probes
Keithley 1751 Test Probes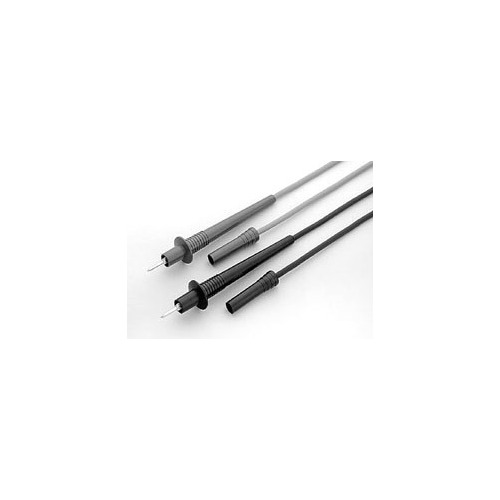 Manufacturer:

Keithley

Condition:

New

Manufacturer Part #:

1751

TestEquity Part #:

26605.1

Meta Description:

Find the product you need with our Keithley 1751 Test Probes. We proudly offer best-in-class customer service and will help you find the solutions you need for your business.
2-Wire General-Purpose For All DMMs and Series 2400 SourceMeters
91.4cm (36") test lead set supplied with each Model 175A and 197A. Finger guards and shrouded banana plugs help minimize the chance of making contact with live circuitry.