Keithley 6522 Scanner Card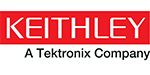 Keithley 6522 Scanner Card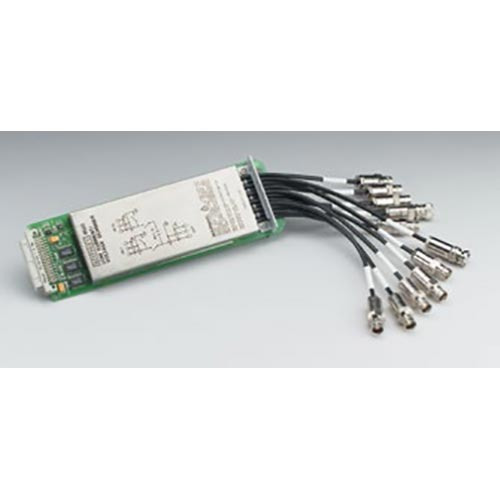 Brand:

Keithley

Condition:

New
Voltage/Current, 10 Channels, Triax connections.
10-channel plug-in scanner cards are available to extend the measurement performance of the Model 6517B Electrometer/High Resistance Meter. The cards install directly into the option slot in the back panel of the Model 6517B. The cards are also compatible with the Models 6517A and 6517.
Model 6522 Voltage/Low Current Scanner Card can provide up to ten channels of low-level current, high impedance voltage, high resistance, or charge switching. Although it is similar to the Model 6521 in many ways, the Model 6522's input connectors are 3-lug triax. The card can be software configured for high impedance voltage switching of up to 200V. Triaxial connectors make it possible to float the card 500V above ground and drive guard to 200V.