Keysight 1663A Logic Analyzer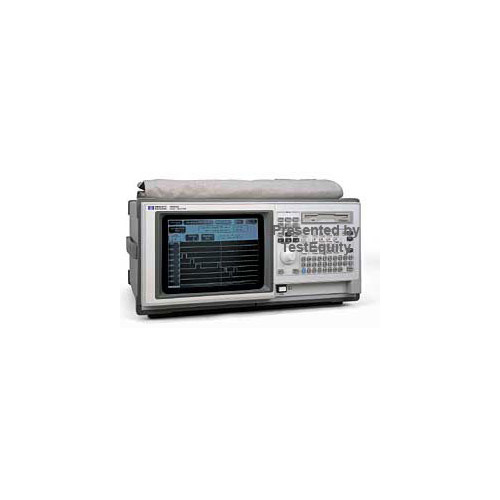 Brand:

Keysight

Condition:

Used

Family Models:

1660 Series
This is a discontinued product
These logic analyzers come in sizes from 34 to 126 channels and are capable of state and timing analysis. 100 MHz speed in state mode, with 2 state clocks/qualifiers. 4K state memory per channel, 8K in half channel modes. Conventional Timing: 250 MHz all channels, 500 MHz, half channels. Transitional Timing: 125 MHz all channels, 250 MHz, half channels. Glitch Timing: 125 MHz half channels. RS-232 and HP-IB interfaces are standard.
Discontinued Product.
This series has a color flat-panel display and includes a built-in DSO.