Keysight 34832A BenchLink Data Logger Pro Software for 34980A - Discontinued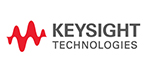 Keysight 34832A BenchLink Data Logger Pro Software for 34980A - Discontinued
Disc. 16787.1
MFG #: 34832A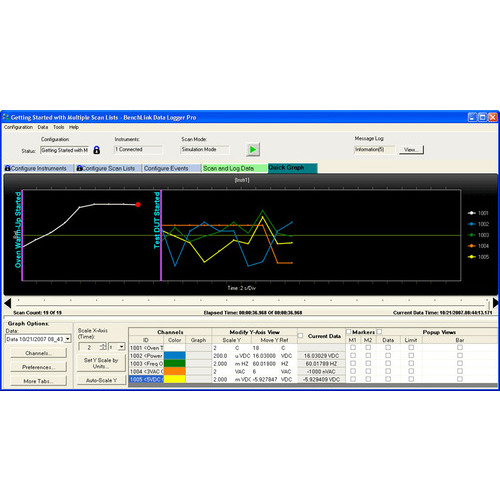 Brand:

Keysight

Condition:

New

Meta Keywords:

testequity, 34832a, keysight, data logger pro software, 34980a, benchlink data logger pro software
p> strong>span style="color:#FF0000; font-size:20px;">Discontinued/span>/strong> /p>
Please see the replacement model here: BV0006B.
A BV0006B license is provided at no charge with the purchase of a new 34970A/72A.
Keysight BenchLink Data Logger Pro software for the 34980A provides a convenient way to collect and analyze your data. The software is a Windows® based application that uses a familiar spreadsheet environment to define measurement data to be collected. The tab-based format makes it easy to set up multiple scans and initiate scans based on predefined limits. Simply identify the measurements you want to acquire, define limits and actions to be preformed, and then initiate the process. Your data is then collocated, evaluated and acted on real-time.
With the BenchLink Data Logger Pro software you get advanced data logging and decision making capabilities without spending hours programming.
Notice: The replacement product is BV0006B BenchVue Data Acquisition App for the DAQ970A, 34970A, 34972A, and the 34980A. BV0006B is included with the instrument purchased.