Keysight D2000GENA/R-B5H-001-A/R-B6H-001-L InfiniiVision Embedded Analysis Software for 2000 X-Series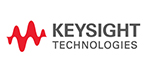 Keysight D2000GENA/R-B5H-001-A/R-B6H-001-L InfiniiVision Embedded Analysis Software for 2000 X-Series
29045.1
MFG #: D2000GENA/R-B5H-001-A/R-B6H-001-L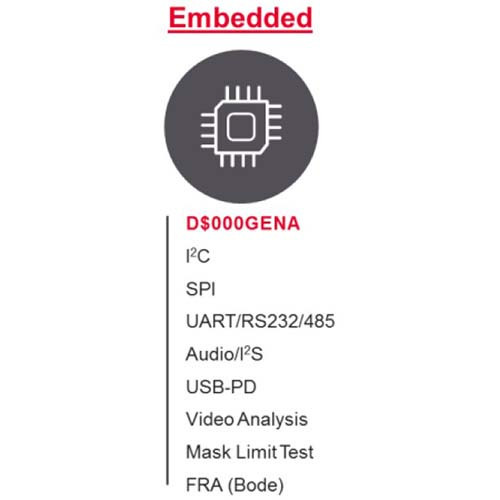 Brand:

Keysight

Condition:

New

Family Models:

InfiniiVision Embedded Analysis Software for 2000 X-Series

Meta Keywords:

InfiniiVision, Keysight, Embedded Analysis Software, 2000 X-Series,
Hardware-based decoding for responsiveness
Dual-bus time-interleaved protocol lister display
Decoding of all frames captured using segmented memory
Real-time frame/error counter for some protocols
Model number on this page is configured for Node-Locked Perpetual License (license can be used on one specified instrument or computer) and 12-months KeysightCare support. Please read InfiniiVision Software Ordering Guide for product compatibility and additional license/support options.
The Embedded Software Package for Keysight's InfiniiVision oscilloscopes enables protocol triggering and decode for a broad range of the most common serial buses used today for embedded and mixed-signal designs. This package also enables other advanced analysis capabilities including mask testing and frequency response analysis to help test today's electronic designs.