Keysight D4000NFCA/R-B5K-001-A/R-B6K-001-L InfiniiVision Near Field Communications (NFC) Software for 4000 X-Series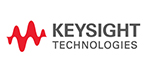 Keysight D4000NFCA/R-B5K-001-A/R-B6K-001-L InfiniiVision Near Field Communications (NFC) Software for 4000 X-Series
29056.1
MFG #: D4000NFCA/R-B5K-001-A/R-B6K-001-L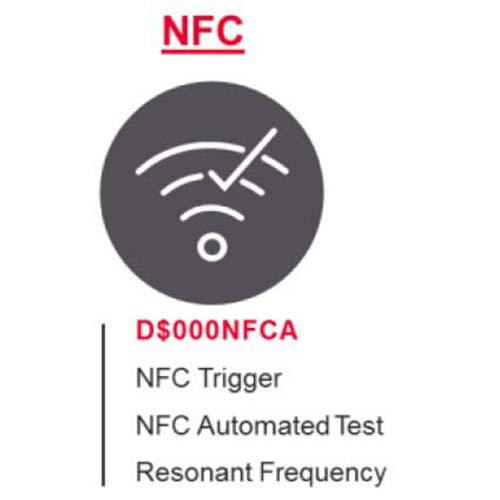 Brand:

Keysight

Condition:

New

Family Models:

InfiniiVision Near Field Communications (NFC) Software for 4000 X-Series

Meta Keywords:

InfiniiVision, Near Field Communications (NFC) Software, 4000 X-Series
Keysight's low-cost near field communication (NFC) test solution consists of an InfiniiVision X-Series oscilloscope, Trueform waveform generator, programmable 3-in-1 NFC reference antenna (poller, listener, and resonant frequency coils), and PC-based NFC compliance test software that performs thorough analog testing of NFC-enable devices. All 4-channel InfiniiVision 3000T and 4000 X-Series oscilloscopes (DSO or MSO models) are compatible with performing NFC compliance testing.
Model number on this page is configured for Node-Locked Perpetual License (license can be used on one specified instrument or computer) and 12-months KeysightCare support. Please read InfiniiVision Software Ordering Guide for product compatibility and additional license/support options.
NFC Trigger, NFC Automated Test, and Resonant Frequency Test.