Precision Rated Optics JIC-375 Jonard Three-Hole Fiber Optic Stripper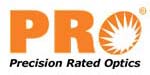 Precision Rated Optics JIC-375 Jonard Three-Hole Fiber Optic Stripper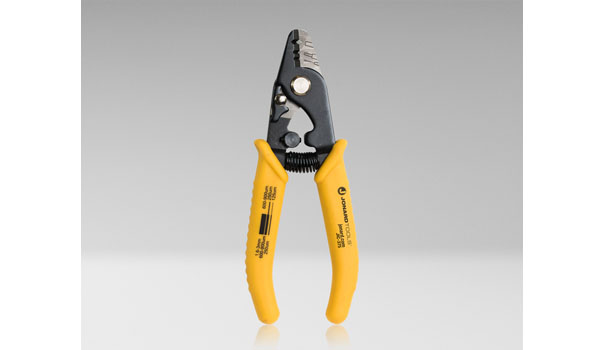 Brand:

Precision Rated Optics

Condition:

New

Family Models:

JIC-175, JIC-375

Meta Keywords:

Jonard Industries Corp JIC-375 Fiber Optic Stripper
Jonard Industries Fiber Stripping Tools
JIC-175 Ergonomic Fiber Optic Stripper
Used for stripping the 250 micron coating from the 125 micron optical fiber. Preset at the factory so no adjustments are necessary, this unique Ergonomic design prevents nicks or scratches on the optical fiber. The stripping blades are ground and hardened for durability and long life. Yellow plastic formed handles, tool is 6 " long.
JIC-375 Three-Hole Fiber Optic Stripper
This three-hole Fiber Optic Stripper model performs all common fiber stripping functions. This Fiber Optic Stripper strips the 1.6-3 mm fiber jacket down to the 600-900 micron buffer coating. The second hole strips the 600-900 micron buffer coating down to the 250 micron coating and the third hole is used to strip the 250 micron cable down to the glass fiber without nicks or scratches.