Tektronix P6434 17 Channel General Purpose Probe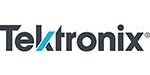 Tektronix P6434 17 Channel General Purpose Probe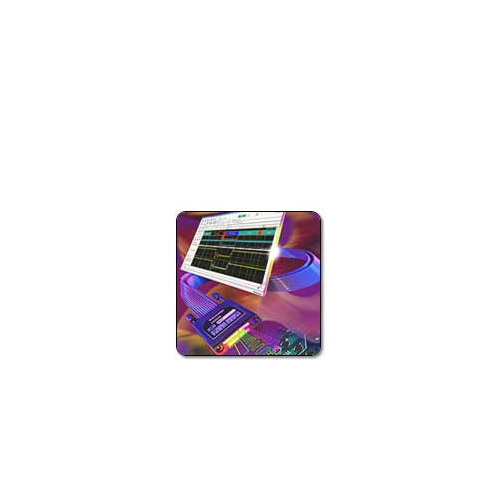 Brand:

Tektronix

Condition:

Rental
P6417 - General-purpose Probe and Accessories

The P6417 is a 17 channel general-purpose probe that is similar to the P6418 with the additional capability that it allows you to separate the 8 channel podlet groups into individual channels for both maximum electrical performance and maximum distance between adjacent channels. This probe is recommended for those general-purpose applications that require maximum flexibility. Probe Cable Length - 1.8 m (6 ft.).


P6418 - General-Purpose Probe and Accessories

The P6418 is a 17 channel general-purpose probe with leadsets and grabber tips for use with: probing individual test points within your target system, either directly or with a test clip, or direct connection to legacy TLA family processor/bus support probe adapters with 8 channel probe connectors.
The P6418 works with a wide-range of industry-standard probing accessories for flexible attachment to your target system. This probe is recommended for most general-purpose applications. Probe Cable Length - 1.9 m (6.25 ft.).

P6419 - 17 Channel High-Density Compression Probe

The P6419 is a 1-channel high-density compression probe, with single-ended clock and data. This probe utilizes a compression probe attach mechanism for quick and reliable connections to your system under test. This probe is recommended for those applications that require higher signal density or a compression probe attachment.

P6434 - High Density Mictor Probe

The P6434 is a 34 channel probe with quick connect/disconnect and a positive latching mechanism to ensure a secure, reliable connection.
An optional low-profile adapter for low-clearance applications is also available. This probe is recommended for all high-density applications. The compression to P6434 adapter allows P6434 Mictor Probes to connect to the compression footprint. Probe Cable Length - 1.5 m (5ft.).
NOTE: P6434, P6417 and P6418 probes have the same electrical length.
No test and measurement solution is complete without addressing probing and considering its impact on your system and your measurement time. You can depend on Tektronix probes to protect the integrity of your signal, whether you need simultaneous digital-analog acquisition, an economical compression probe or a high-fidelity general-purpose probe.