Tektronix P7260 Active Probe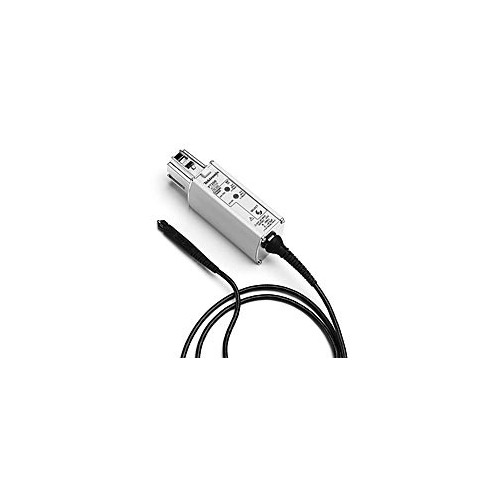 Brand:

Tektronix

Condition:

Rental
Discontinued.
The P7260 is the fastest active probe in the world. It provides high-bandwidth, low circuit loading, low noise and accurate probing solutions for high-speed circuit designers. This probe has a small probe head for accessing connection points in tight physical constraints and with today's fine pitch circuitry.
The P7260 is the world's first probe to be developed with silicon germanium (SiGe).It features a toggle/switch that offers the choice of using the probe at either 1.5 Vp-p or 6 Vp-p dynamic range.
TekConnect interface takes probe intelligence to the next level, providing probe power, automated signaling of scale factor and offset voltage. It also adds automatic bandwidth adjustment and voltage measurement.
6 GHz Bandwidth
Switchable Attenuation Provides up to 6 Vp-p Dynamic Range
Low Input Capacitance <0.5 pF
Provides 6 GHz System Bandwidth at Probe Tip with TDS6604B TekConnect Oscilloscope
Connect and Adapt to Various Circuit Designs with Small Probe Head and Numerous Connection Accessories
TekConnect Interface