Tektronix TCP2020 AC/DC Current Probe, 20A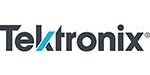 Tektronix TCP2020 AC/DC Current Probe, 20A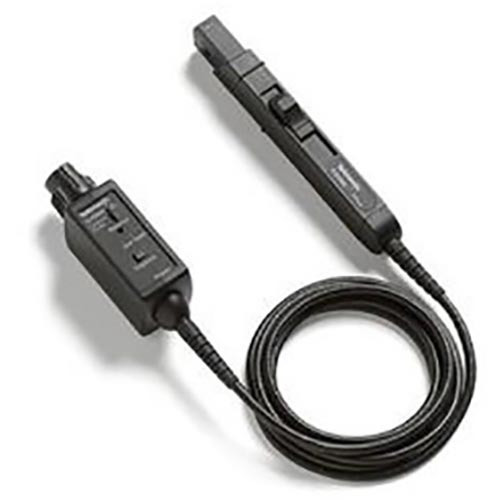 Brand:

Tektronix

Condition:

New
Easy-to-Use and Accurate AC/DC Current Measurements
20 ARMS Maximum Current Capability, 100 A Peak Pulse Current Capability, 10 mA/mV Sensitivity
DC to >50 MHz Bandwidth
Core Jaw Diameter of 5 mm (0.2 in.)
Accurately Measures Current Levels as Low as 10 mA per Division
High Accuracy with Typically Less than 1% DC Gain Error
Split-core Construction allows Easy Circuit Connection
Low Noise and DC Drift
BNC Output Connects to Most Oscilloscopes and Other Measurement Equipment (>100kΩ Termination Required)
Degauss Button and Thumbwheel for DC Offset Adjustment
Powered by an included AC Adapter
Tektronix TCP2020 is designed for use with any instrument with BNC inputs and >100 kΩ input termination.
These AC/DC current probes provide sufficient performance to support 50 MHz measurement system bandwidth. The TCP2020 provides a maximum 20 ARMS measurement range. These probes also provide excellent accuracy to current levels as low as 10 mA, important for meeting today's challenging current measurement needs.
Includes: Instruction Manual (English) (071-3002-xx), Probe Ground Lead – 6 in. length (196-3120-xx), Nylon Carrying Case (016-1952-xx), AC Adapter.