SCS 2371 Dual Conductor Coil Cord 20ft.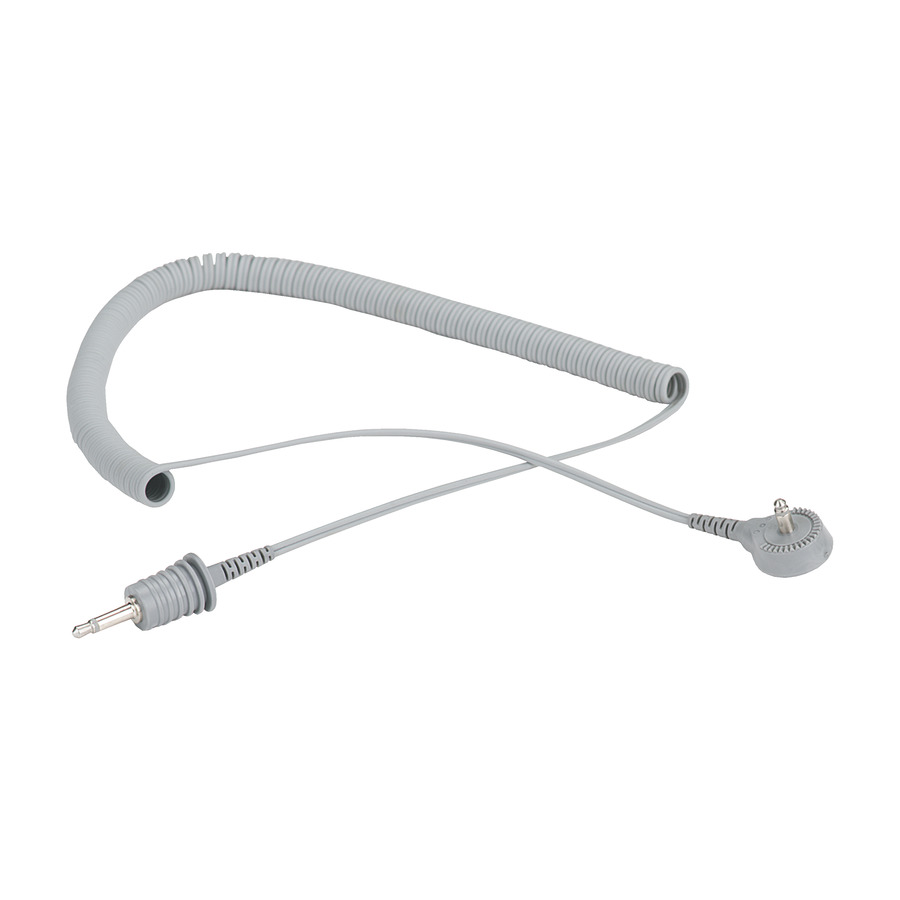 Color:

Gray

Cord Length:

20

Includes Wrist Strap:

No

Cord Length UOM:

ft.

Cord Size:

20 ft.

Description Price Table:

Dual Coil Cord with Straight Plug End

Drill Down Description:

Dual Conductor Coil Cord 20ft.

Features:

The 3M™ Dual Conductor Ground Cord is part of a personnel ground monitoring system. The 3M™ Workstation Monitor product line (Models 724, 725, and 790) uses a dual conductor type wrist strap system co

Model:

2371

Primary Keyword:

Ground Cord

S3 Page Number Text:

168, 171, 174, 175, 176, 177, 276, 280, 286, 290, 312, 316, 62, 68

S3 Product Index:

411-444
SCS Dual Conductor Cord 2300 Series features a cord construction with a double insulated jacket which improves the cord's durability to repeated flexing and provides for a lighter weight cord. In addition, the "positive" plug grip makes it easy to insert and remove the cord from a remote input jack.