ACL SW12 Staticide<special id="4"/> Presaturated Wipes, 5" x 8", 24/Box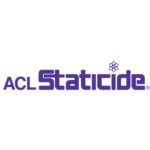 ACL SW12 Staticide<special id="4"/> Presaturated Wipes, 5" x 8", 24/Box
99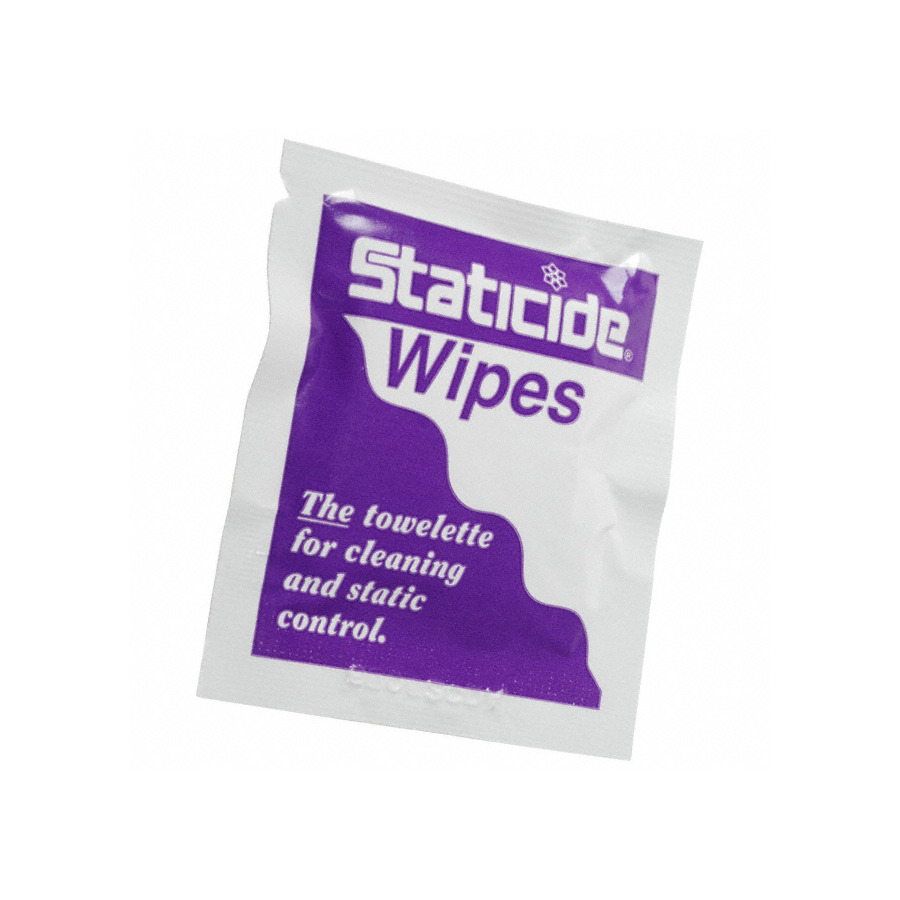 Wipe Length:

8, 8"

Wipe Width:

5, 5"

Description Price Table:

General-Purpose Wipes

Drill Down Description:

Staticide® Presaturated Wipes, 5" x 8", 24/Box

Model:

SW12

Package Quantity:

24 Individually Wrapped Wipes/Box

Primary Keyword:

Wipe

S3 Page Number Text:

287, 299, 325

S3 Product Index:

127-911

Wipe Length UOM:

"

Wipe Width UOM:

"
One-Step Cleaning and Static Control Solution
Individually wrapped ready for instant use
Great to use in tight spaces
Ideal for use on hard surfaces such as plastic
Long-lasting
Low VOC
Non-toxic & biodegradable
Prevents dust attraction
Staticide® presaturated wipes are the ideal anti-static applicator for keeping electronics and equipment clean and static-free. The handy towelette size wipes have the same long-lasting static protection as ACL Staticide® topical liquids, but offer a one-step cleaning and static control solution. Safe to use around electronics and since Staticide® will prevent dust buildup and dust attraction, computer and laptop screens will keep clean longer just by wiping the plastic housing (avoid wiping directly on screen). Will meet MIL-B-81705 for static decay even in dry conditions and low humidity.