Tektronix P5205A High-Voltage Differential Probe 100 MHz 1300V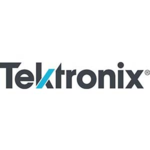 Tektronix P5205A High-Voltage Differential Probe 100 MHz 1300V
0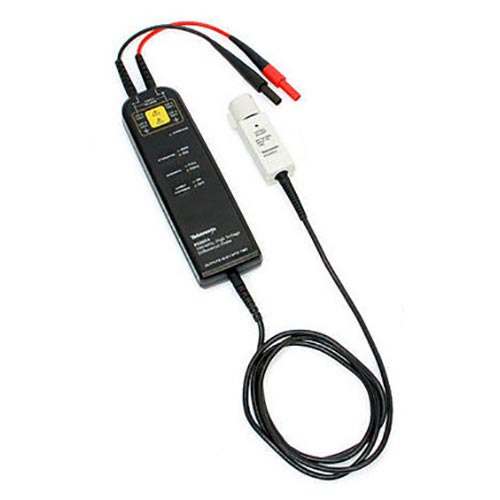 Condition:

New

Drill Down Description:

High-Voltage Differential Probe, 100 MHz, 1300V

Model:

P5205A

Quote Required:

No

Web Meta Description:

Browse through each item you'll need for your task, including the Tektronix P5205A Active Differential Probe. TestEquity offers various delivery options to help meet your deadlines.
1.3 kV Differential
1 kV to Ground (Each Channel)
100 MHz
50X / 500X Attenuation
No More Floating Your Scope Unsafely
Excellent Signal Fidelity
Easy Connection to ICs and Bus Bars
Safe for User and DUT
Power From TekProbe Interface
Tektronix P5205A is a 100 MHz Active Differential Probe capable of measuring fast rise times of signals in floating circuits. This 1,300 V differential probe can safely measure voltages in IGBT circuits such as motor drives or power converters. It is specifically designed to operate on Tektronix oscilloscopes with TekProbe® interface.
P52xxA Series probes are equipped with the Tektronix TekProbe® interface which communicates scale information to the oscilloscope. Direct connections can be made to oscilloscopes configured with the TekProbe® interface or to any oscilloscope when used with the 1103 TekProbe® Power Supply.