Instek GPS-1850D Linear DC Power Supply Single Output 90W GPS Series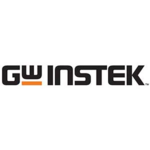 Instek GPS-1850D Linear DC Power Supply Single Output 90W GPS Series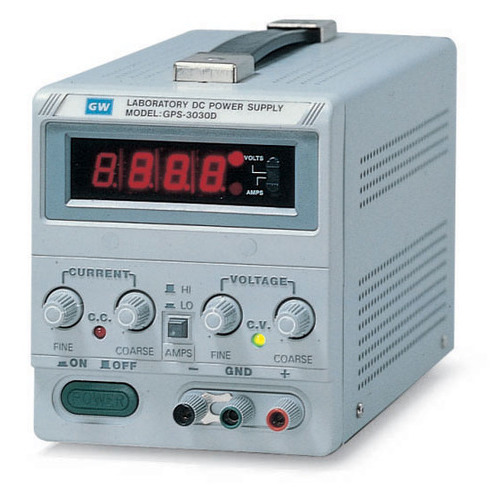 Amps:

5

Voltage:

18

Watts:

90

Condition:

New

Drill Down Description:

Linear DC Power Supply, Single Output, 90W, GPS Series

Model:

GPS-1850D

Product Code:

Instek

Quote Required:

No

Series:

GPS Series

Web Meta Description:

Available now, the Instek GPS-1850D Linear DC Power Supply. With unmatched product selections, TestEquity offers everything you need to get the job done.
Key Features of the GPS Series 1850D
Constant Voltage, Constant Current
Coarse and Fine Controls for Voltage and Current
Light and Compact Design
0.01% High Regulation
Low Ripple and Noise
Overload and Reverse Polarity Protection
Series or Parallel Operation with Connection for Tracking
Remote Control by External Voltage (common to + output terminal)
2 Year Warranty
Instek GPS-1850D Power Supply
The GPS Series are single output, linear DC power supplies. Overload and reverse polarity protection keep the GPS-Series and its loads safe from unexpected conditions. High regulation and low ripple/noise are maintained at 0.01% and <1 mVrms, respectively. Internal load selection, continuous or dynamic, accommodates applications such as pulsed current. Remote control terminals offer programming and operation from an external device.