Keysight 11059A Kelvin Probe Set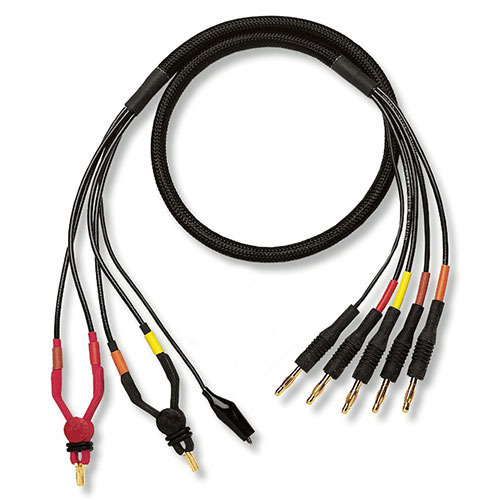 Condition:

New

Drill Down Description:

Kelvin Probe Set

Model:

11059A

Quote Required:

No

Web Meta Description:

If you are searching for a Keysight 11059A Kelvin Probe Set, TestEquity can provide the solution you need. We carry the best electronic test & measurement solutions from top manufacturers.
Maximum voltage: 42 V
Termination: 5 single banana plugs (4-wire measurements plus ground)
Length: cable is 0.8 meters (31.5 inches)
The Keysight kelvin probe set consists of two gold-plated flat tweezers with special gripping surfaces. This design assures a very precise contact to the component and very precise measurements. The ground guard connector removes ground-related errors. The gold plating helps to reduce the contact resistance between the surfaces of the test probe and the lead of the component being measured - reducing overall error!