Kimberly-Clark 34120 Delicate Task Wipers, Kimtech, 1-Ply, 280/Box, 30 Boxes per Case
Kimberly-Clark 34120 Delicate Task Wipers, Kimtech, 1-Ply, 280/Box, 30 Boxes per Case
8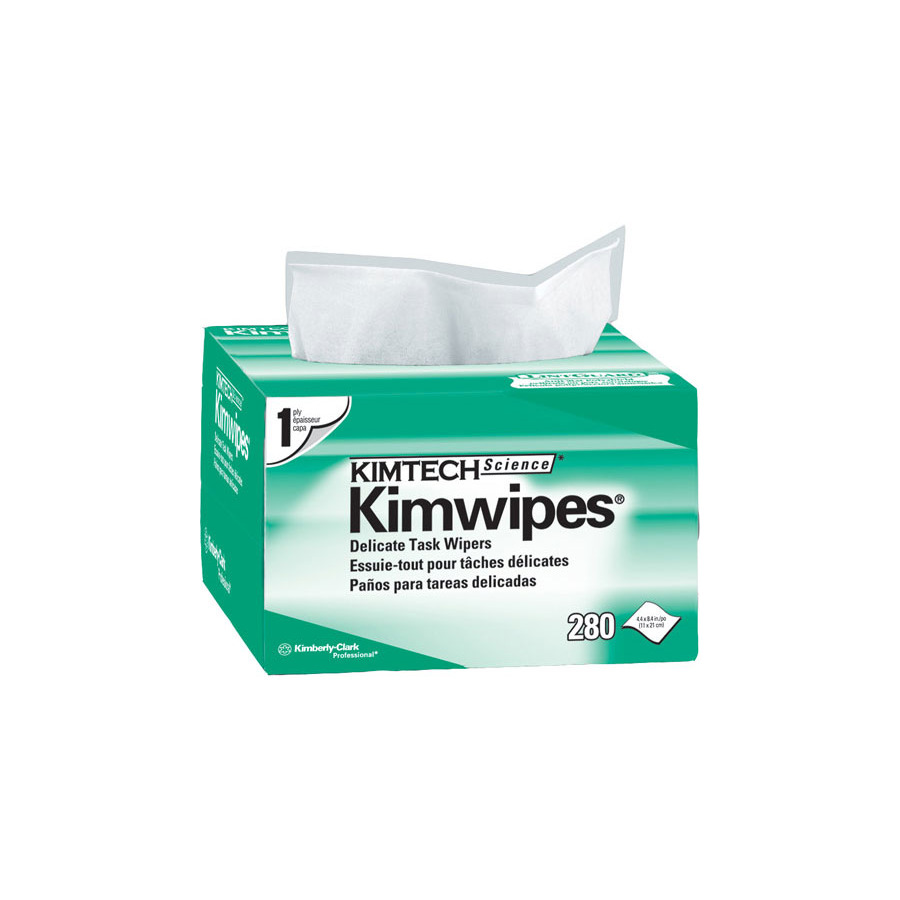 Type:

Industry Standard

Wiper Material:

Tissue

Package Type:

Box

Boxes Per Case:

30 Boxes per Case

Color:

White

Drill Down Description:

Delicate Task Wipers, Kimtech, 1-Ply, 280/Box, 30 Boxes per Case

Model:

34120

Package Quantity:

280/Box

Primary Keyword:

Delicate Task Wiper

S3 Product Index:

140-908

Series:

Kimtech Science

Web Meta Description:

Buy Kimtech Science Wipers by Kimberly-Clark today. In-stock.

Wiper Size:

8.4" x 4.4"
•One-at-a-time dispensing •Absorbs 18% more water than other private label wipers •Absorbs water 24% faster than other private label wipers •Low lint and low extractables •Won't scratch delicate surfaces when wet •Gentle texture
Product Overview:
This wiper is made of 100% virgin wood fiber to help prevent contamination. The dispenser box has a pop-up hole that helps to dispense wipes one-at-at-time and prevent electrostatic shock. Industrial wipes are non-woven disposable towels consisting of wood pulp, synthetic fibers, or a blend, and reinforced with a binder. They are used to wipe small quantities of solvents or other liquid from hands, tools, equipment, or other surfaces.