Keysight 11667B Power Splitter 3.5 mm Female Connectors DC to 26.5 GHz 0.5 W Max Two Resistor Type 11667 Series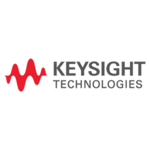 Keysight 11667B Power Splitter 3.5 mm Female Connectors DC to 26.5 GHz 0.5 W Max Two Resistor Type 11667 Series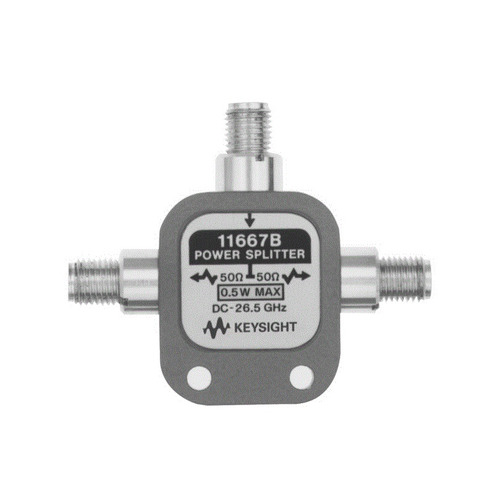 Condition:

New

Drill Down Description:

Power Splitter, 3.5 mm Female Connectors, DC to 26.5 GHz, 0.5 W Max, Two Resistor Type, 11667 Series

Model:

11667B

Quote Required:

No

Web Meta Description:

Browse through each item you'll need for your task, including the Keysight 11667B Power Splitter. TestEquity offers various delivery options to help meet your deadlines.
Keysight's 11667 Series Power Splitters are recommended when making wideband ratio measurements using a Keysight 8757 scalar network analyzer. These two-resistor type power splitters provides excellent output SWR at the auxilliary arm when used for source leveling or ratio measurement applications.
11667A
11667B
11667C
Frequency range
DC to 18 GHz
DC to 26.5 GHz
DC to 50 GHz
Equivalent output SWR
1.33
1.22
1.65
Maximum input power
0.5 W
0.5 W
0.5 W
Insertion loss
7 dB
7 dB
8.5 dB
Tracking between two ports
0.20 dB to 8 GHz
0.25 dB to 18 GHz
0.25 dB to 18 GHz
0.40 dB to 26.5 GHz
0.40 dB to 50 GHz