Fluke i400s AC Current Clamp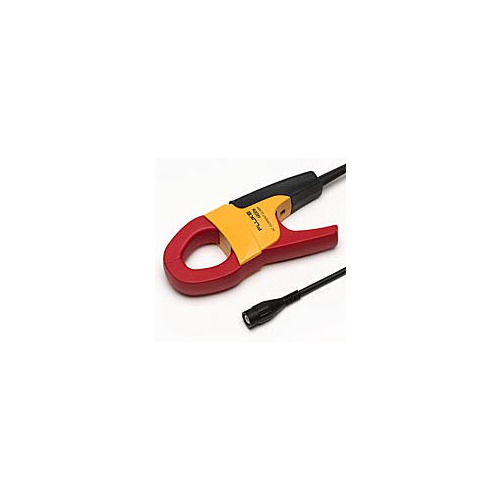 Condition:

New

Drill Down Description:

AC Current Clamp

Model:

i400s

Quote Required:

No

Web Meta Description:

If you are searching for a Fluke i400s AC Current Clamp, TestEquity can provide the solution you need. We carry the best electronic test & measurement solutions from top manufacturers.
AC current clamp for oscilloscopes and power quality analyzers Pair a current clamp with your scope or power quality meter to measure up to 400 A AC Only current clamp available with a CAT IV 600 V / CAT II 1000 V safety rating makes them ideal companions for modern CAT IV rated meters. Specially designed to offer maximum utility in a compact shape Take accurate current readings without breaking the circuit Soft non-slippery overmold handle Can be used with DMMs with optional PM9081/001 BNC/Banana adapter
Fluke i400S AC current clamp with BNC output extends the functionality of portable oscilloscopes or power quality meters to measure up to 400 A AC.