Keysight U2000B/100/U2000A-301 USB Power Sensor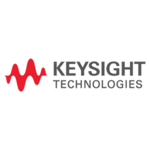 Keysight U2000B/100/U2000A-301 USB Power Sensor
16976.1
MFG #: U2000B/100/U2000A-301
3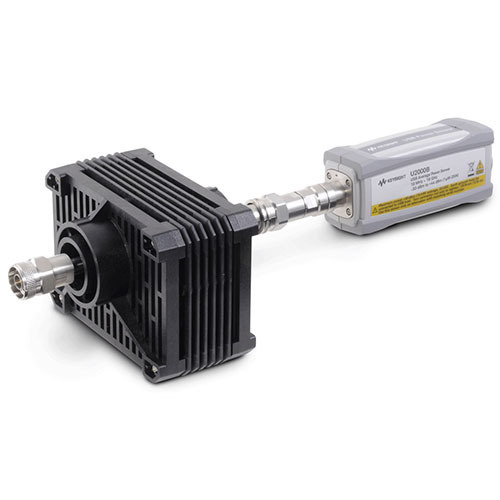 Drill Down Description:

USB Power Sensor

Model:

U2000B/100/U2000A-301

Web Meta Description:

Keysight U2000B, 10 MHz to 18 GHz, -30 to +44 dBm, fast delivery from TestEquity.

Quote Required:

No

Condition:

New
U2000B/100/U2000A-301 is a standard product with Type N (male) connector and power sensor cable; 5-ft (1.5m).
Frequency range of 10 MHz to 18 GHz
Wide dynamic range (-30 dBm to +44 dBm)
Internal zeroing while connected to the DUT
High measurement speed of up to 250readings/second
Support internal/external trigger measurements, internal triggering and trace display
Display power measurements on a PC without the need of power meter
Compatible with other Keysight instruments
A BenchVue software license (BV0007B) is now included with your instrument. BenchVue makes it simple to connect, control instruments, and automate test sequences.
This RF power sensor measures true average power from RF and microwave devices and make setup fast and simple by providing plug-and-play USB connectivity, and by eliminating the need for a separate power meter. It's an affordable solution that doesn't compromise on performance in multi-channel power measurements. You get what you need — simple set up, beyond just a sensor.
The U2000 Series is supported by the Keysight BenchVue software. BenchVue makes it easy to control your power meter to log data and visualize measurements in a wide array of display options without any programming. Simply connect the sensor to your PC installed BenchVue BV0007B Power Meter/Sensor Control and Analysis app to perform average power measurements and analysis.