Keithley 7706 All-in-One I/O Module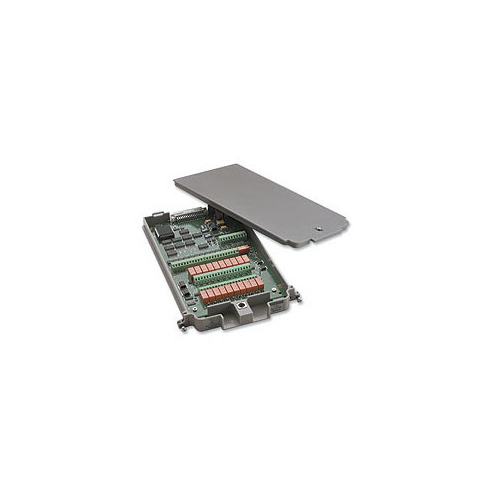 Condition:

New

Drill Down Description:

All-in-One I/O Module

Model:

7706

Quote Required:

No

Web Meta Description:

Find the product you need with our Keithley 7706 All-in-One I/O Module. We proudly offer best-in-class customer service and will help you find the solutions you need for your business.
1-20 channels of analog input (w/automatic CJC) for general purpose measurements
16 channels of digital output
2 analog outputs (±12V, 5mA)
Counter/Totalizer
Screw Terminals
300V, 1A capacity; 60W, 125VA maximum
Configurable as two independent banks of multiplexers
Relay closures stored in onboard memory
All-in-One I/O Module
The Model 7706 plug-in module offers 20 channels of 2-pole or 10 channels of 4-pole multiplexer switching with automatic CJC, as well as 2 analog output channels, 16 digital outputs, and one event counter/totalizer. The event counter/totalizer can be used to monitor and control system components, such as fixtures, limit switches, pass/fail indicators, external voltage sources, loads, door closures, revolutions, etc., while performing mixed signal measurements. The Model 7706 is ideal for RTD, thermistor, and thermocouple temperature applications.