Instek PSW 30-108 Programmable DC Power Supply Multi-Range Switching 1080W PSW Series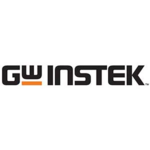 Instek PSW 30-108 Programmable DC Power Supply Multi-Range Switching 1080W PSW Series
20028.3
MFG #: PSW 30-108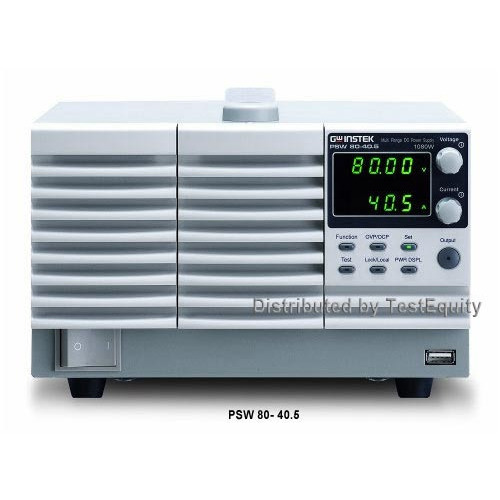 Drill Down Description:

Programmable DC Power Supply, Multi-Range, Switching, 1080W, PSW Series

Model:

PSW 30-108

Programmable:

Yes

Web Meta Description:

DC Power Supplies from GW Instek, including the PSW Series, are available now at Jensen Tools.
Voltage Rating: 30V/80V/160V/250V/800V, Output Power Rating: 360W ~ 1080W
Constant Power Output for Multiple Range (V&I) Operation
CV/CC Priority; Particularly Suitable for the Battery and LED Industry
Adjustable Slew Rate
Series Operation: Up to 2 units (30V, 80V, 160V models only)
Parallel Operation: Up to 3 units
High Efficiency and High Power Density
1/2, 1/3, 1/6 Rack Mount Size Design (EIA/JIS Standard) for 360W/720W/1080W
Standard Interface: LAN,USB,Analog Control Interface
Optional Interface: GPIB-USB Adaptor, RS232-USB Cable
LabView Driver
Instek PSW Series Specifications

Instek PSW Series Datasheet
PSW Series Programmable Switching DC Power Supplies from Instek
The Instek PSW-Series single-output multi-range programmable switching DC Power Supplies cover a power range up to 1080 W. This product series include 15 models with the combination of 30 V, 80 V, 160 V, 250 V, and 800 V rated voltages, and 360 W, 720 W and 1080 W maximum output powers. The multi-range feature allows the flexible and efficient configuration of voltage and current within the rated power range. As the PSW-Series can be connected in series for maximum 2 units or in parallel for maximum 3 units, the capability of connecting multiple PSW units for higher voltage or higher current output provides a broad coverage of applications. With the flexibility of multi-range power utilization and series/parallel connection, the PSW Series significantly reduces the user's investment for various power supply products to accommodate the projects with different power requirements.