Chemtronics SIP100P Wipes, 70% IPA and 30% DI Water, Presaturated, 100/Tub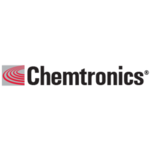 Chemtronics SIP100P Wipes, 70% IPA and 30% DI Water, Presaturated, 100/Tub
266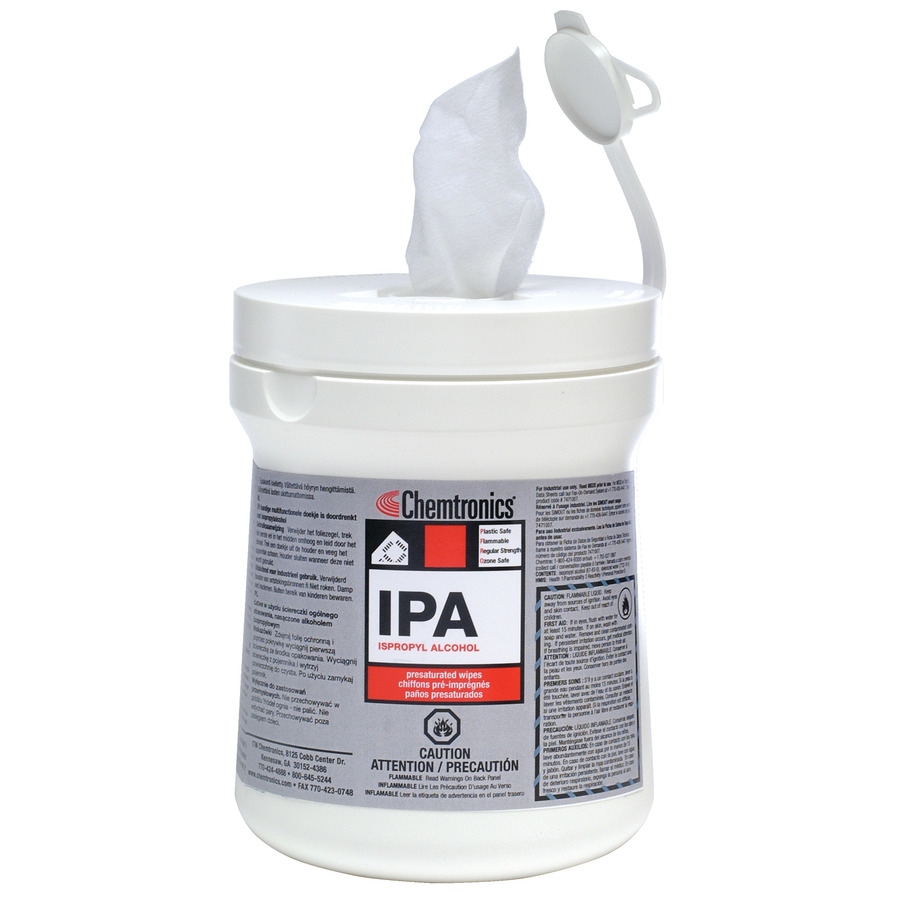 Wiper Material:

Pre-Saturated

Description Price Table:

70% IPA and 30% DI Water Presaturated Wipes, 100/Tub

Drill Down Description:

Wipes, 70% IPA and 30% DI Water, Presaturated, 100/Tub

Keywords:

coronavirus, COVID-19, COVID19

Model:

SIP100P

Primary Keyword:

Presaturated Wipe

S3 Page Number Text:

101, 246, 248, 250, 401, 429, 439

S3 Product Index:

409-539

Wiper Size:

6" x 9"
Removes Solder Paste, Inks and Other Contaminants
Regular cleaning strength
Safe on plastics
Flammable
Low odor
Slow drying
VOC 70.00
ODP 0.00
Stepped lid
This item is non-returnable

IPA Presaturated Wipes remove solder paste, inks and other contaminants. These highly effective cleaning wipes are ideal for all general cleaning applications. IPA Presaturated Wipes are well suited for touch-up cleaning of automatic printer stencils and cleaning of semi-automatic printer stencils during and at the end of production runs. IPA Presaturated Wipes contain ultra-pure Electronics Grade IPA.