Hioki BT4560 Battery Impedance Meter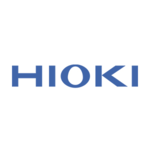 Hioki BT4560 Battery Impedance Meter
2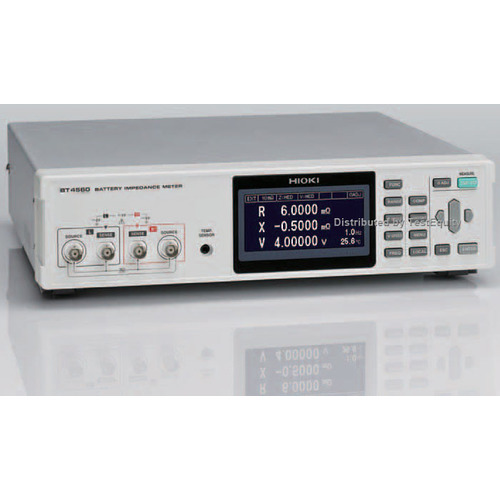 Drill Down Description:

Battery Impedance Meter

Model:

BT4560

Web Meta Description:

Hioki BT4560 Battery Impedance Meter can Determine Li-ion battery reliability in just seconds.

Quote Required:

No

Condition:

New
New Approach to Lithium-ion Battery Evaluation
All-in-one compact unit
Simultaneously measures very low impedance and DC voltage with high accuracy
Uses a testing current of 1.5 A at the 3MΩ range, improving the S/N ratio
Temperature measurement w/ optional temperature sensor
Faster and more efficient measurement through low-frequency AC-IR measurement
Measures without damaging batteries
Highly-tolerant of contact and wire resistance
One-year warranty
Determine Li-ion battery reliability in just 10 seconds
Traditionally, the internal resistance of battery cells is measured by pre-charging the battery, then passing large currents and measuring the voltage drop (DC-IR measurement). Pre-charging the battery, however, usually takes several minutes or more. The BT4560 eliminates the need for charging or discharging by measuring the internal impedance at a low frequency of 1 Hz or below (AC-IR measurement), enabling significant reduction in the time required for measuring battery cells.
Included: power cord, instruction manual, zero-adjustment board, USB cable, and CD with PC application software and USB driver.