Hioki BT3564 High-Voltage Battery Tester 1000V Max EV and PHEV Battery Packs BT3500 Series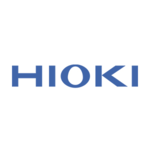 Hioki BT3564 High-Voltage Battery Tester 1000V Max EV and PHEV Battery Packs BT3500 Series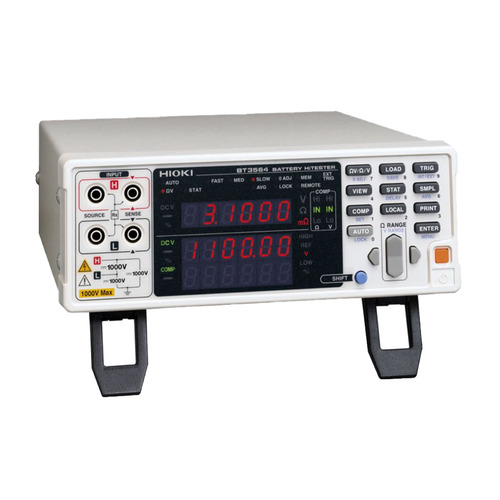 Condition:

New

Drill Down Description:

High-Voltage Battery Tester, 1000V Max, EV and PHEV Battery Packs, BT3500 Series

Model:

BT3564

Quote Required:

No

Series:

BT3500 Series
Key Features
Measure high-voltage battery packs up to 1000V
Production line testing of high-voltage battery packs for EV, PHEV
0.1mOhm to 3kOhm internal resistance range (pack total resistance, bus bar resistance)
Spark discharge reduction function
Analog output function
Optional measurement probe available for 1000V and high-voltage battery packs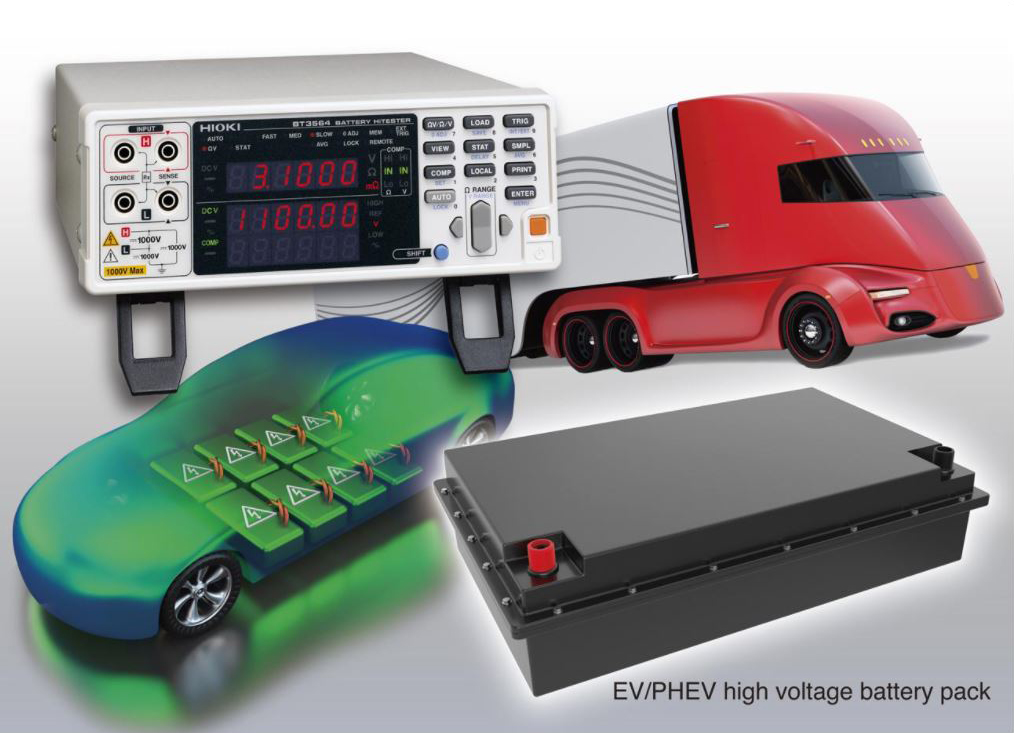 BATTERY HiTESTER BT3564 - 1000V Maximum Input Voltage, High-Voltage Battery Tester for Measuring EV and PHEV Battery Packs.

Hioki benchtop battery testers support simultaneous high-speed measurement of the internal resistance and battery voltage of EV and PHEV battery packs. The BT3564 Battery HiTester can measure pack voltage and total resistance, as well as bus bar resistance up to 1000V.
The BT3564 simultaneously measures both internal resistance and battery voltage with an input voltage of up to 1000V. This battery tester is perfect for shipping and receiving inspections of battery packs ranging from increasingly higher voltage EV and PHEV batteries to home storage batteries.
Note:
Measurement leads are not included. Purchase the appropriate lead option for your application separately. The male (system side) of the EXT I/O connector is also available. Please inquire with your Hioki distributor.