Devcon 14250 5 Minute® Epoxy Adhesive 3-6 min. Working Time 1 hr. Cure Time 25 mL DevTube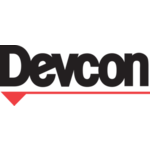 Devcon 14250 5 Minute® Epoxy Adhesive 3-6 min. Working Time 1 hr. Cure Time 25 mL DevTube
195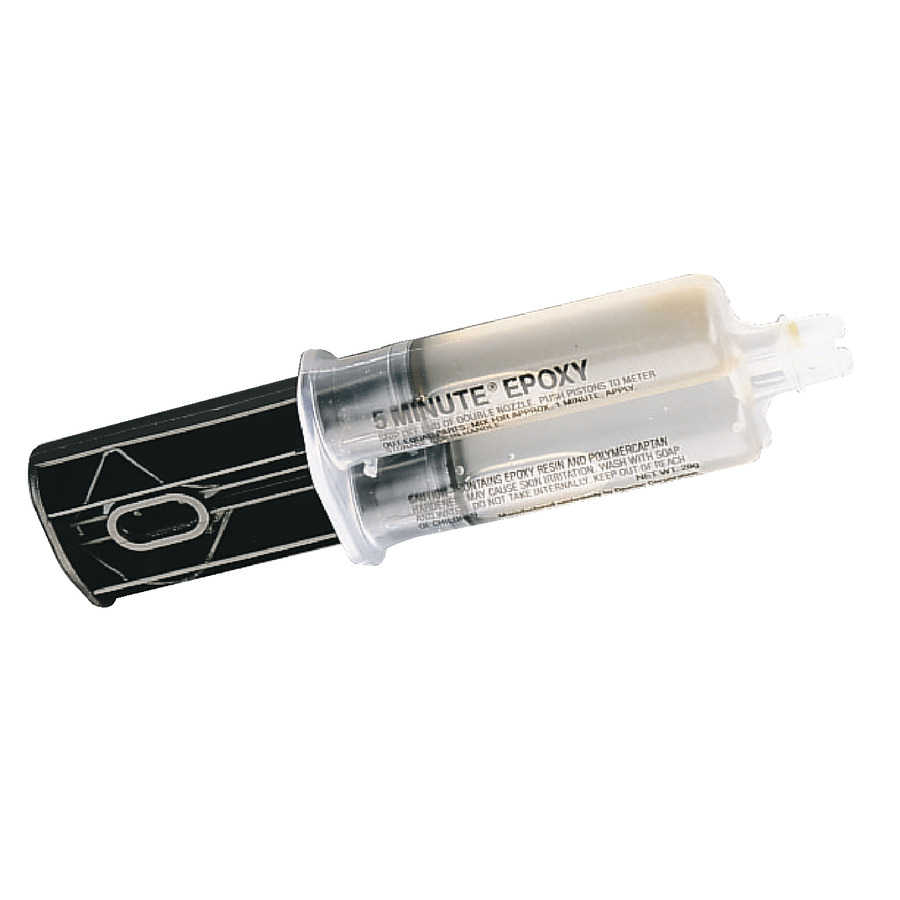 Application:

Bond Metals, Fabrics, Ceramics, Glass, Wood, Concrete

Color:

Light Amber

Container Size:

25

Container Type:

DevTube

Cure Time:

12

Work Life:

3-6

Container Size UOM:

mL

Cure Time UOM:

hrs.

Drill Down Description:

5 Minute® Epoxy Adhesive, 3-6 min. Working Time, 1 hr. Cure Time, 25 mL DevTube

Fld:

3-6 min.

Fld:

1 hr

Model:

14250

Note:

Devcon 14250 25 ml Dev-Tube does not accept mixing nozzles and needs to be hand mixed.

Primary Keyword:

Epoxy Adhesive

S3 Page Number Text:

389

S3 Product Index:

121-232

Strength 1:

1,400

Use:

25 ML DEV-TUBE: 1. Squeeze material into a small container the size of an ashtray. 2. Using mixing stick included on Dev-tube handle, vigorously mix components for one (1) minute. 3. Immediately apply

Work Life UOM:

min.
Bonds rigid durable substrates such as metals, glass, ceramics, concrete and wood in all combinations
Forms a clear hard rigid bond self leveling liquid in minutes
Listed under NSN Stock#8040-00-264-6816:#8040-01-067-6126
Functional strength in 1 hour
100% reactive, no solvents
Low viscosity (10,000 cps)
Rapid-curing, general-purpose adhesive/encapsulant which easily dispenses and mixes in seconds, dries in 15 minutes and reaches functional strength in 1 hour. Devcon 14250 25 ml Dev-tube does not accept mixing nozzles and needs to be hand mixed.