Devcon 14310 2 Ton® Epoxy Adhesive 25 ml DevTube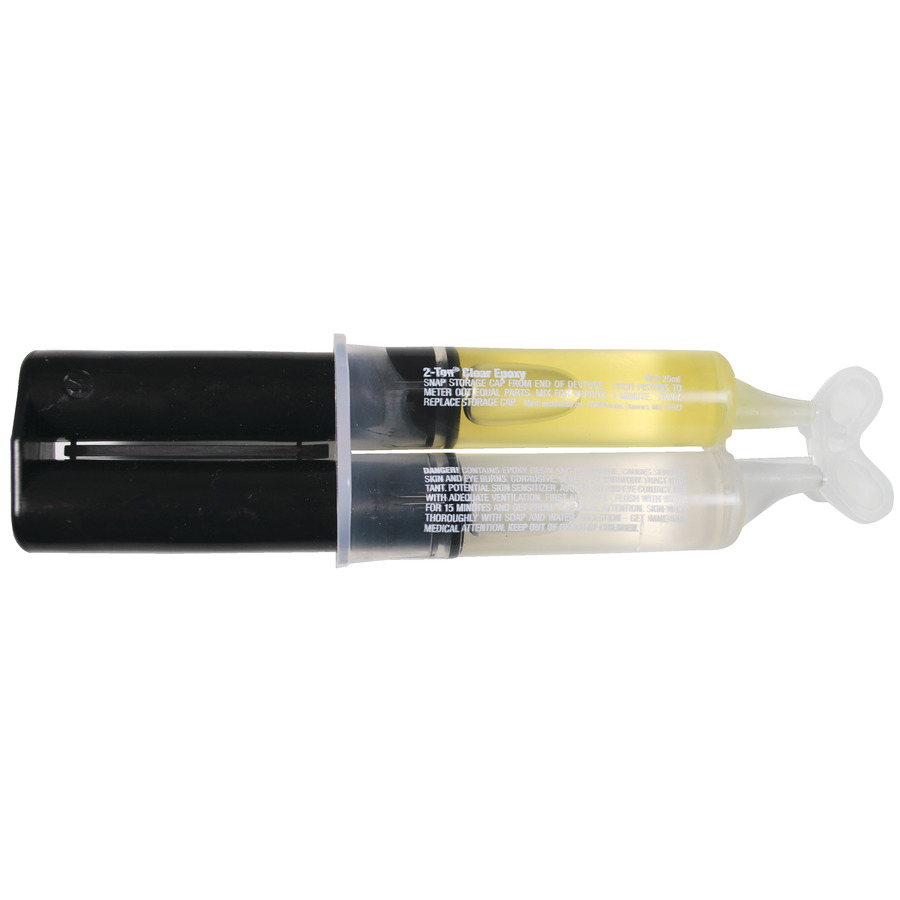 Application:

Bonding Parts in Structural Environment, Potting Electronic Components and Assemblies

Color:

Clear

Container Size:

25

Container Type:

DevTube

Cure Time:

16

Work Life:

8-12

Container Size UOM:

mL

Cure Time UOM:

hrs.

Drill Down Description:

2 Ton® Epoxy Adhesive, 25 ml DevTube

Fld:

2 hrs

Fld:

8-12 min.

Model:

14310

Primary Keyword:

Epoxy Adhesive

S3 Page Number Text:

389

S3 Product Index:

121-233

Strength 1:

2,250

Use:

25 ML DEV-TUBE: 1. Squeeze material into a small container the size of an ashtray. 2. Using mixing stick included on Dev-tube handle, vigorously mix components for one (1) minute. 3. Immediately apply

Work Life UOM:

min.
Medium cure adhesive, which produces non-shrinking, rigid bonds
Fills poorly mated joining surfaces while providing excellent adhesion
Water resitant formula
Good impact resistant
Can be used to encapsulate parts
Listed under NSN stock #8040-00-162-9704
Extremely strong, water-resistant epoxy adhesive that forms a powerful bond with ferrous and non-ferrous metals, ceramics wood, concrete, or glass in any combination.