Keysight E5061B/137/722/732 ENA Vector Network Analyzer T/R test set 100 kHz to 3 GHz 75 Ohm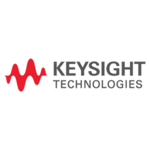 Keysight E5061B/137/722/732 ENA Vector Network Analyzer T/R test set 100 kHz to 3 GHz 75 Ohm
29035.1
MFG #: E5061B/137/722/732
0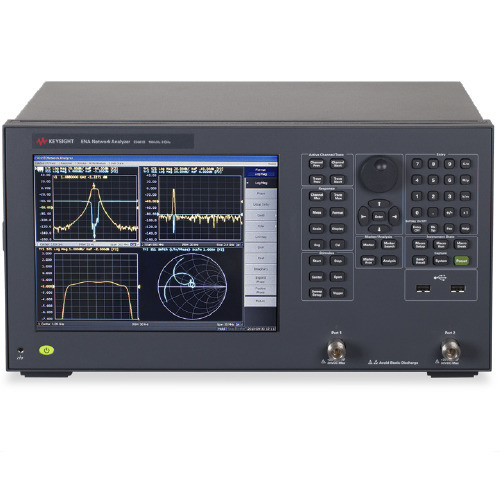 Drill Down Description:

ENA Vector Network Analyzer, T/R test set, 100 kHz to 3 GHz, 75 Ohm

Model:

E5061B/137/722/732

Frequency:

3 GHz

No. of Ports:

2

Keywords:

Keysight E5061B ENA LF-RF Network Analyzer, Transmission/Reflection test set, 100 kHz to 3 GHz, 75 ohm system impedance

Web Meta Description:

Keysight E5061B ENA LF-RF Network Analyzer, Transmission/Reflection test set, 100 kHz to 3 GHz, 75 ohm system impedance. TestEquity is an Authorized Keysight Distributor.

Quote Required:

No

Condition:

New

Accessories Sort Priority:

0

Multiple Sale Qty:

1

UNSPSC:

4111000000
E5061B/137/722/732: Transmission/Reflection test set, 100 kHz to 3 GHz, 75 ohm system impedance, NO GPIB, NO Handler IO
Transmission/Reflection test set
100 kHz to 3 GHz
75 Ω system impedance
Windows 10 OS
Optional GPIB and Handler IO
Keysight E5061B is a member of the industry standard ENA Series network analyzers. The E5061B addresses a broad range of measurement needs of electronic components and circuits from low to high frequencies. The E5061B is the ideal solution for applications in industries such as wireless communications, aerospace and defense, computer, medical, automotive, CATV, plus many more.
The E5061B RF NA options provide high-performance 1- and 2-port network analysis at an affordable price. The established RF performance of the E5061/62A has been integrated into this new digital platform. A wide variety of test set options allows you to select the best configuration to suite your test requirements and budget. Enhanced digital processing capabilities and a smaller footprint improve the throughput and efficiency for testing RF components, including cellular BTS filters/antennas, MRI coils, RFIDs, CATV components, and more.
Expanded frequency range
An expanded lower-end frequency range down to 100 kHz allows you to test components that require measurements in the 100 kHz range, such as LAN filters and automotive antennas.
Time domain/Fault location analysis (Option E5061B-010)
The time gating function is available in the time domain/fault location analysis function. This enables you to eliminate mismatch errors caused by test fixtures when testing CATV cables.