Edsyn DS017LS Static-Free Desoldering Pump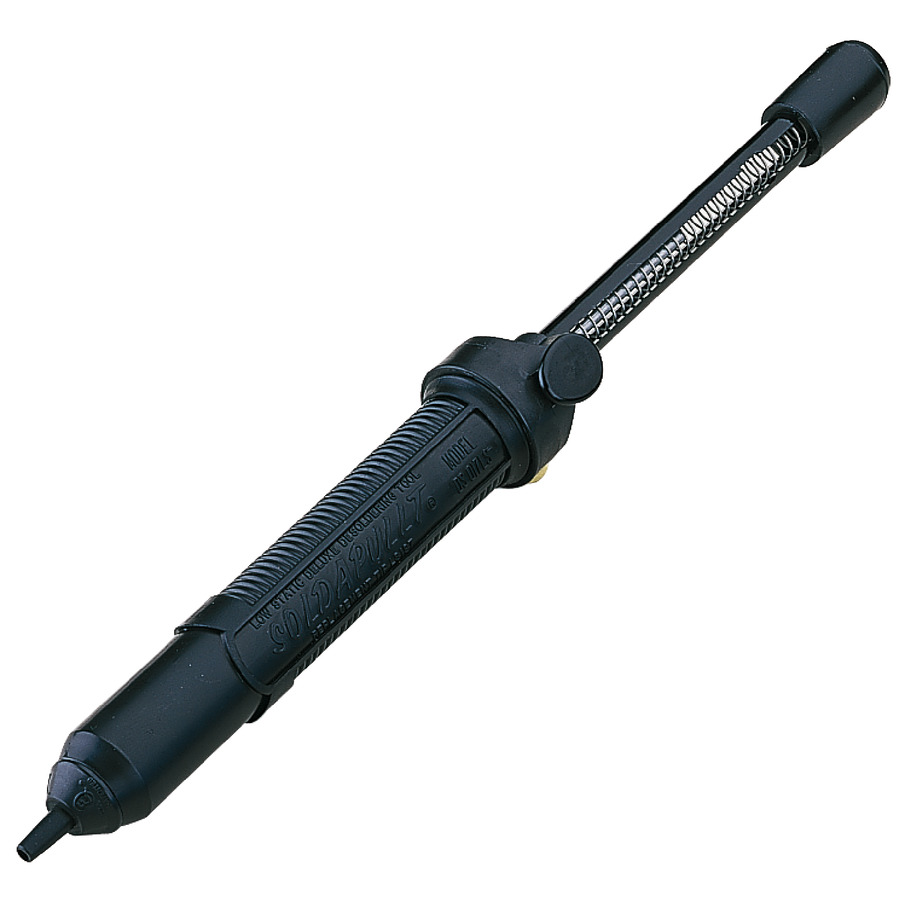 ESD Safe:

Yes

Application:

For Desoldering Static Sensitive Components

Description Price Table:

Static-Free Desoldering Pump

Drill Down Description:

Static-Free Desoldering Pump

Includes:

LS197 Tip, ODS31 O-Ring

Model:

DS017LS

Primary Keyword:

Desoldering Pump

S3 Page Number Text:

10, 313, 500, 540

S3 Product Index:

407-294

Size:

13

Size UOM:

" 330ED017", " 330ED018"
High-vacuum desoldering pump removes solder around component leads in circuit board holes. Made from special static conductive materials for safe desoldering of static-sensitive components, comes complete with conductive tip ID .125"/3.2mm. Overall length of 13".