Excelta 15A-RW-ET Tweezers 5inch Long Angulated Round Tip Ergonomic Handle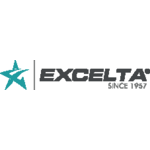 Excelta 15A-RW-ET Tweezers 5inch Long Angulated Round Tip Ergonomic Handle
352TE151
MFG #: 15A-RW-ET
10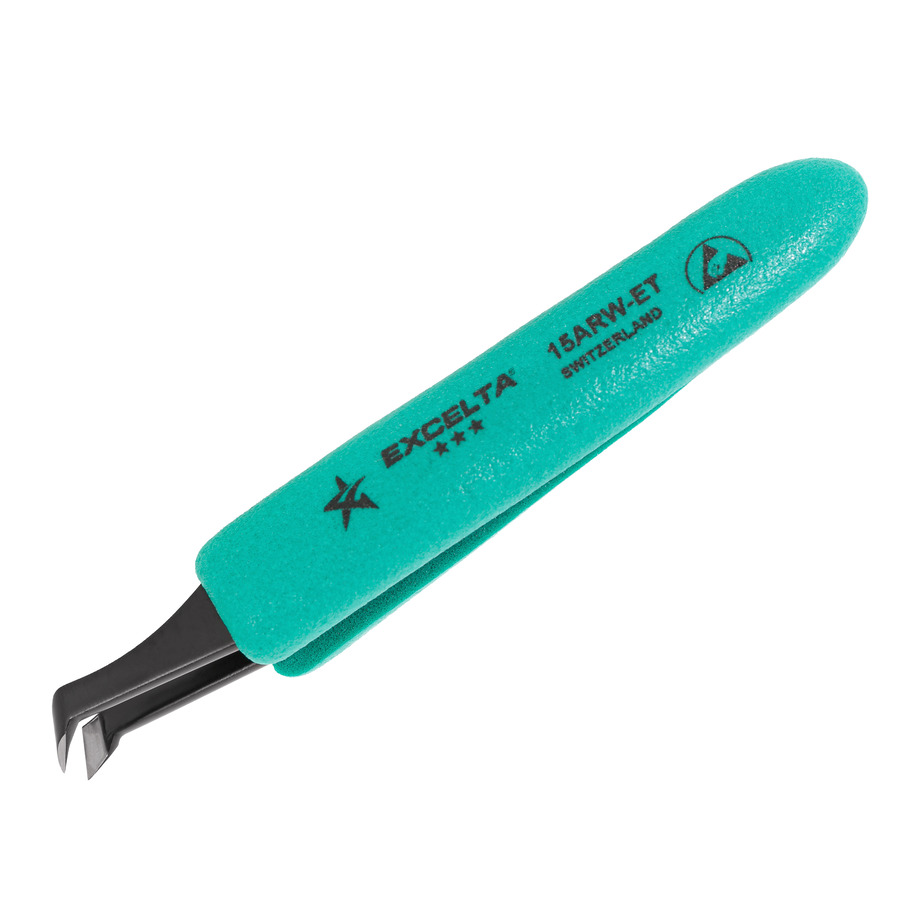 Material:

Carbon Steel

Overall Length:

5

Overall Length UOM:

inch

Drill Down Description:

Tweezers, 5inch Long, Angulated Round Tip, Ergonomic Handle

Model:

15A-RW-ET

Surface Resistivity:

10¹? ohms/sq

Tip Angle:

Angulated
70° angulated tip cutting tweezer ideal for general purpose cutting of soft wire up to 0.010".
This tool is considered a tip cutter due to the blades meeting predominately at the tip.
Rounded head for better visibility.
Carbon steel with flame hardened tips.
Ergo-Tweeze® soft cushioned Anti-Static grip also protects the user from heat.
Antimicrobial ergonomic grip.