SCS D301030 Static-Shielding Moisture Barrier Bag 6mil 10inchx30inch 100/Pkg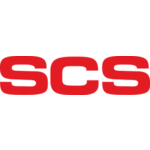 SCS D301030 Static-Shielding Moisture Barrier Bag 6mil 10inchx30inch 100/Pkg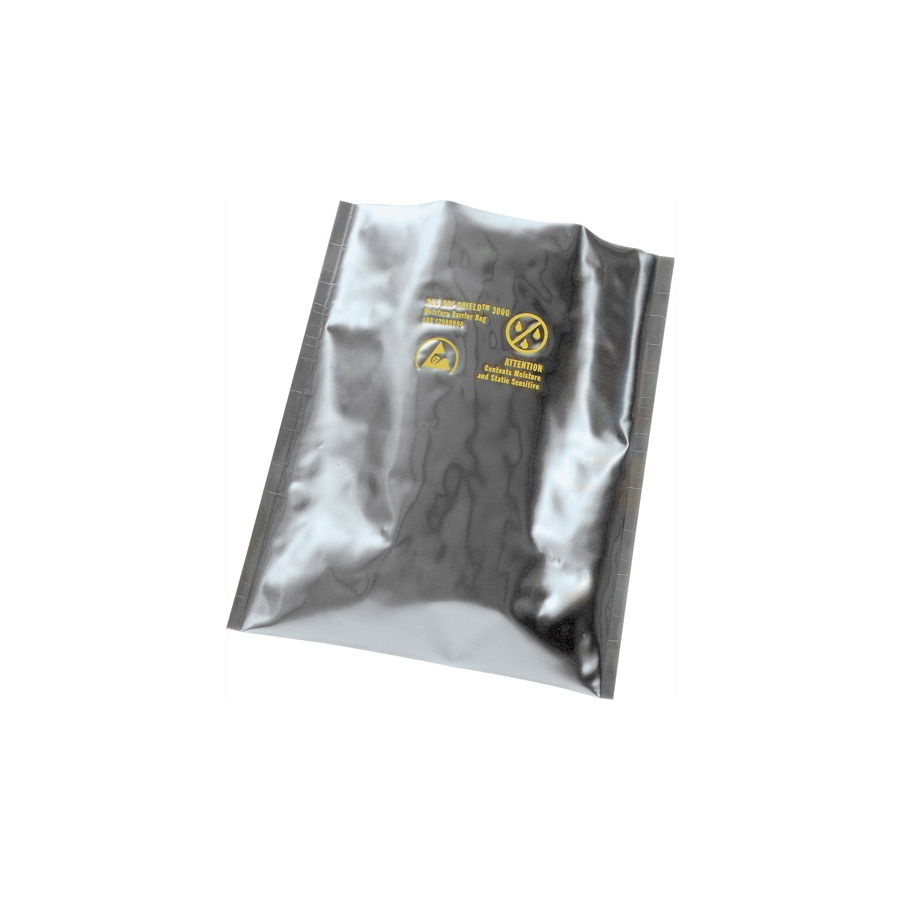 Heat Sealable:

Yes

Opening Type:

Open Top

Tensile Strength:

3800

Thickness:

6

Width:

10

Drill Down Description:

Static-Shielding Moisture Barrier Bag, 6mil 10x30"

Length UOM:

" 420-445"

Model:

D301030

Primary Keyword:

Moisture Barrier Bag

Size [W x L]:

10 x 30""

Size W x L:

10 x 30""

Specifications:

Moisture Vapor Transmission Rate (MVTR) Typical Value < 0.0003 grams/100 sq. in./24 hrs. per Testing Method ASTM F1249

Surface Resistivity:

<1x10¹¹ ohms

Tensile Strength UOM:

psi

Thickness UOM:

mil

Width UOM:

" 420-445", " 420-454"
This foil moisture barrier bag is designed to provide a static safe environment for sensitive electronic devices. A nylon layer helps to strengthen the bag. The bags are heat sealable and suitable for vacuum packaging. Bags are printed with ESD and moisture warning symbols, and a lot code for traceability. 3M Moisture Barrier Bags Dri-Shield 3000 are manufactured from a laminate of nylon, foil, and polyethylene. The metal layer is intended to provide shielding of Electrostatic Discharge (ESD) and to help minimize the penetration of electric field. These bags are tested to meet or exceed certain electrical and physical requirements of Moisture Barrier Bags, ANSI/ESD S541, and to be ANSI/ESD S20.20 program compliant. Bags are RoHS Compliant and lead-free.