R & R Lotion ICBL-32 I.C. Barrier Sanitizing Moisturizing Lotion 32 oz. Bottle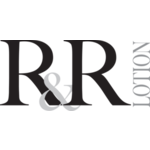 R & R Lotion ICBL-32 I.C. Barrier Sanitizing Moisturizing Lotion 32 oz. Bottle
187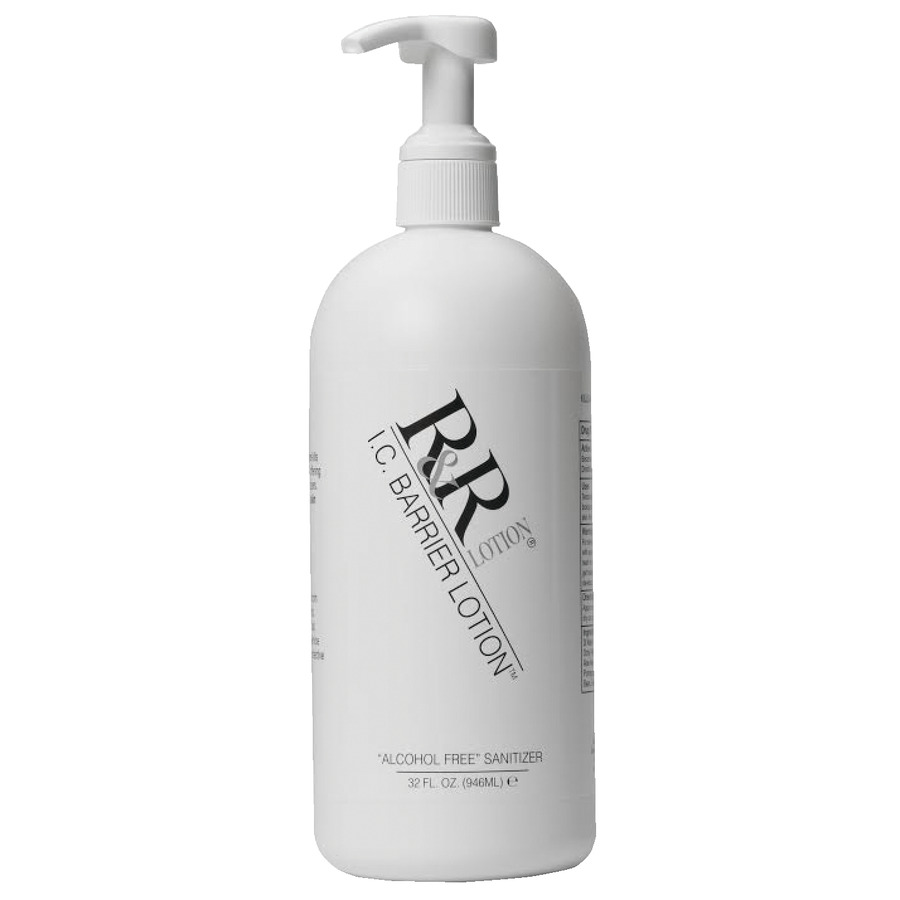 Description Price Table:

I.C. Barrier Sanitizing Lotion

Drill Down Description:

I.C. Barrier Sanitizing Moisturizing Lotion, 32 oz. Bottle

Features:

Silicone-based polymer dimethicone that shields skin from harsh environments. This "Alcohol Freeinch Sanitizing Lotion kills 99.9% of germs for up to Four Hours, offering an alternative to Alcohol based

Keywords:

coronavirus, COVID-19, COVID19

Model:

ICBL-32

Note:

Not recommenced for use when handling PCB's.

Size:

32 oz.
All-In-One Sanitizing and Moisturizing Lotion
Kills 99.99% of germs for up to four hours
Moisturizes skin
Alcohol free
13 botanicals & paraben free
Soothes chapping, skin flaking & skin sensitivity cause by gloving
This item is non-returnable

Temporally prevents, protects and helps shield the skin from biological and chemical environments while moisturizing your skin. Formulated for the industrial, medical, pharmaceutical, electronic & food service industries.