Metcal MX-5211 Solder/Rework System w/Dual Simultaneous Ports & 2 MX-H1-AV Irons and Workstands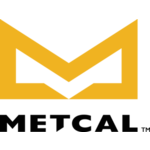 Metcal MX-5211 Solder/Rework System w/Dual Simultaneous Ports & 2 MX-H1-AV Irons and Workstands
0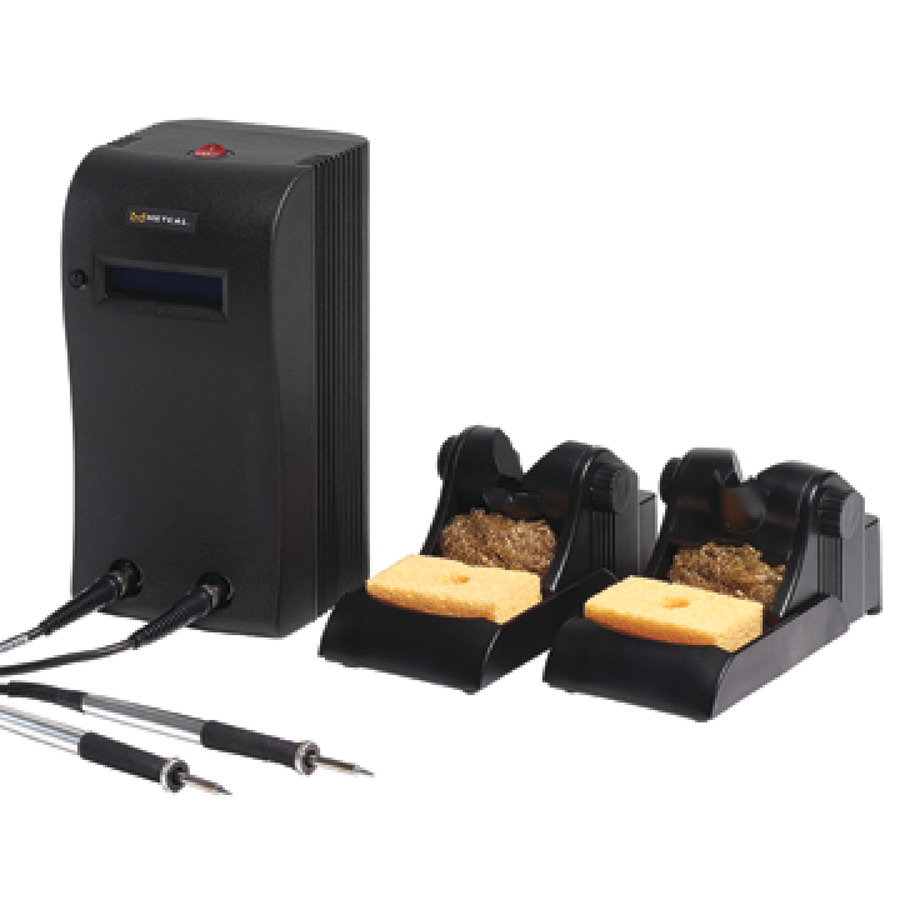 Input Voltage:

100-240 VAC

Description Price Table:

Solder/Rework System w/ 2 MX-H1-AV Irons

Display Type:

LCD

Drill Down Description:

Solder/Rework System w/Dual Simultaneous Ports & 2 MX-H1-AV Irons and Workstands

Includes:

Two MX-H1-AV Solder Iron, Two MX-W1AV Stand

Keywords:

MX-5200

Model:

MX-5211

S3 Page Number Text:

282, 292, 492, 52, 8

Temperature Accuracy:

±1.1°C in still air
Can be operated with two hand-pieces dynamically sharing the 80 watts output power based on demand adding even more application flexibility and speed.
Configured with two Metcal Advanced Soldering and Rework Hand-pieces.
Microprocessor controlled power supply providing more power for challenges such as high mass components, multi-layered boards and lead-free solders.
Improved ergonomics with lightweight hand-pieces.
Greater process control with SmartHeat Technology.
ESD safe with incoming AC ground monitoring circuitry.
Built-in power indication meter with digital display and bar graph that dynamically provides the operator with feedback on the status of the soldering operation.
Metcal TipSaver Workstand improves tip life with its "Auto-Sleep" function.
Highly effective for solder applications including: lead-free, high mass components on boards, thermally sensitive components requiring low operating temperature, high volume production and touch-up solder operations. Uses STTC & SMTC series cartridge tips.Tips sold separately.

Metcal MX-5200 Datasheet