Kimberly-Clark 34721 KIMTECH SCIENCE KIMWIPES Delicate Task Wipers 14.7inch x 16.6inch 90 Wipes/Box
Kimberly-Clark 34721 KIMTECH SCIENCE KIMWIPES Delicate Task Wipers 14.7inch x 16.6inch 90 Wipes/Box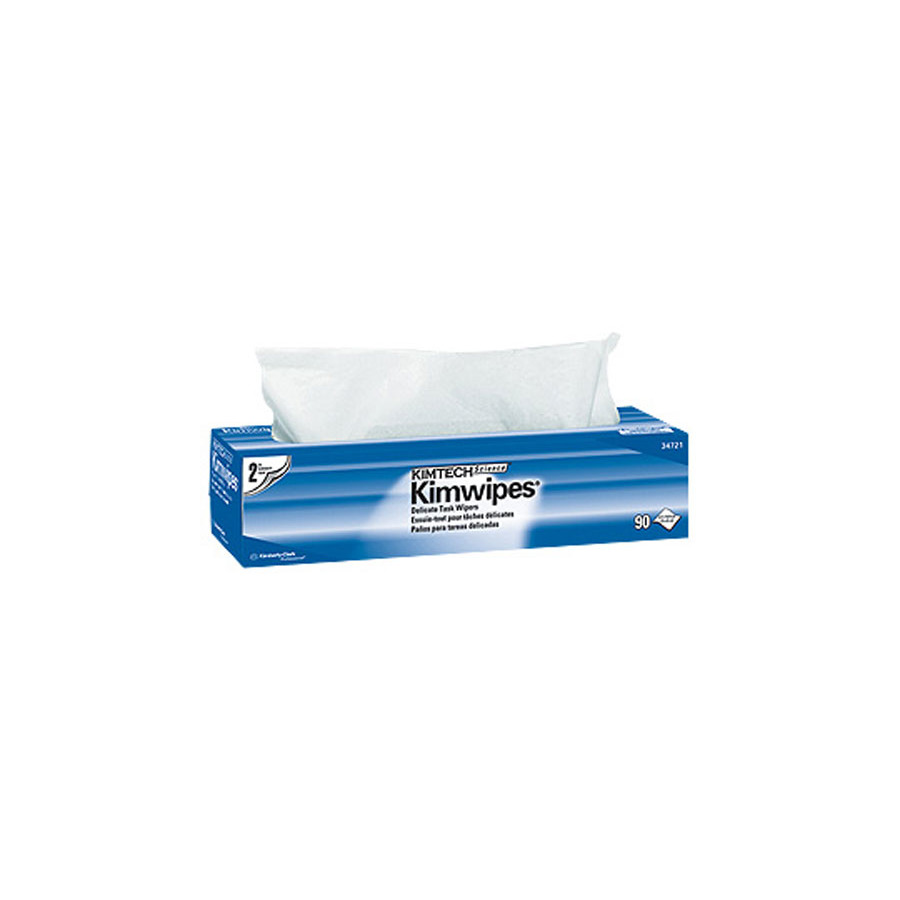 Package Type:

Pop-Up Box

Type:

Industry Standard

Width:

14.7

Wiper Material:

Tissue

Color:

White

Description Price Table:

KAYDRY WIPES XL,15X17""

Drill Down Description:

KIMTECH SCIENCE KIMWIPES Delicate Task Wipers, 14.7 x 16.6"

Length UOM:

" 630CH347"

Model:

34721

Package Quantity:

90 Wipes/Box

Primary Keyword:

Delicate Task Wiper

Wiper Size:

14.7 x 16.6""
Delicate Task Wipes are a 2-ply wipe that offers a unique combination of low-lint tissue softness and multi-ply absorbency. Perfect for a multitude of delicate tasks. Multi-ply absorbency wipes up liquid and dust. Wipes clean with extra low-lint and low extractable performance. One-at-a-time dispensing.