R & R Lotion ICL-8-CR-ESD I.C. Pregloving Clean Room Safe White Hand Lotion 8 oz. Squeeze ESD-Safe Bottle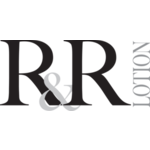 R & R Lotion ICL-8-CR-ESD I.C. Pregloving Clean Room Safe White Hand Lotion 8 oz. Squeeze ESD-Safe Bottle
674ST750
MFG #: ICL-8-CR-ESD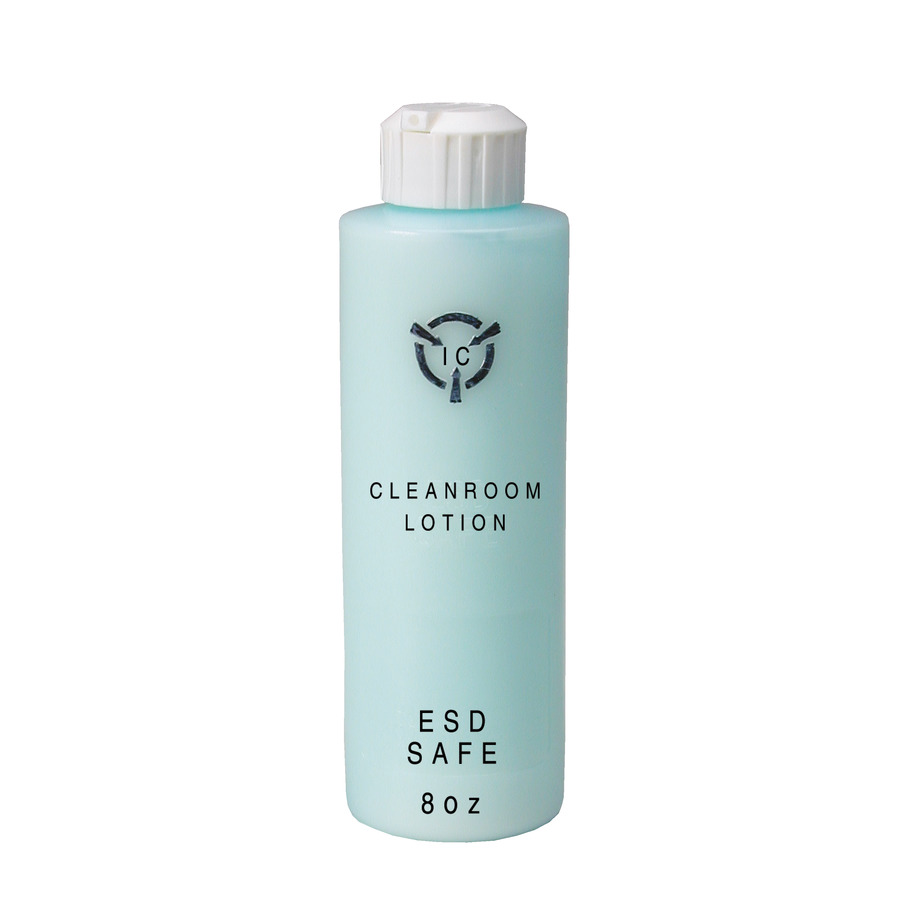 Color:

White

Container Type:

Bottle

Container Volume:

8

ESD Safe:

Yes

Fragrance:

None

Type:

Cleanroom

Cleanroom Safe:

Yes

Container Volume UOM:

oz.

Description Price Table:

8 oz. ESD-Safe Bottle

Drill Down Description:

I.C. Pregloving Clean Room Safe White Hand Lotion, 8 oz. Squeeze ESD-Safe Bottle

Model:

ICL-8-CR-ESD

Primary Keyword:

Hand Lotion

Size:

8 oz.
Non-acidic
Greaseless
Perfume and dye free
Meets requirements of Class 10,000 to Class 1 cleanrooms
Fragrance & Dye Free" with Vitamins A, D and E. This natural formula helps to relieve Dermatitis, Urticaria, Skin Flaking, Chapping, Irritation & Sensitivity cause by regular use of Nitrile and Latex gloves. This Non-Petroleum, Non-Contaminating and greaseless formula absorbs immediately into the skin without interfering with grip or dexterity. Meets cleanroom requirements down to Class 1. Formulated for use in the Electronic, Clean Room, Pharmaceutical, Medical & Food Processing Environments where contamination is unacceptable. Our natural "Fragrance & Dye Free" Lotion contains no contaminates such as Silicones, Lanolins, Mineral Oils & Glycerins.Enriched with aloe vera and vitamins A, D and E to help restore dry skin. Absorbs immediately into skin without interfering with grip or dexterity.