Techspray 1747-10S Anti-Static Freeze Spray 10 oz. Aerosol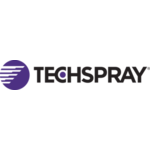 Techspray 1747-10S Anti-Static Freeze Spray 10 oz. Aerosol
227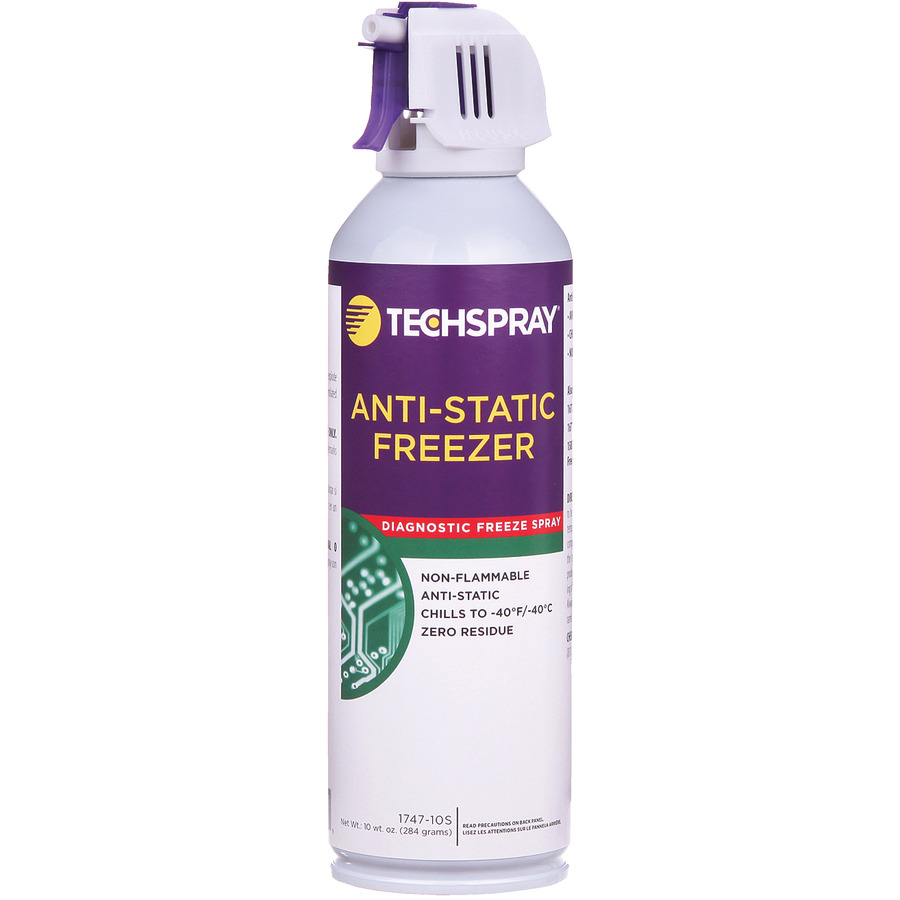 Color:

Clear

Container Volume:

10

ESD Safe:

Yes

Odor:

Slight Ethereal

Container Volume UOM:

oz.

Description Price Table:

10 oz. Aerosol

Drill Down Description:

Anti-Static Freeze Spray, 10 oz. Aerosol

Jensen Price Table Description:

1747 Anti-Static Freeze Spray, 10 oz.

Model:

1747-10S

Primary Keyword:

Anti-Static Freezer

S3 Page Number Text:

102, 13, 250, 254, 255, 409, 437, 45, 7

S3 Product Index:

121-878

Size:

10 oz.
Test Static Sensitive Components
100% HFC-134a
Instantly chills to -40°F
Ozone safe
Leaves no residue
Non-flammable
RoHS compliant
Rapidly evaporating liquid that super-chills isolated areas. Used as troubleshooting aid for intermittently faulting capacitors, resistors, semiconductors, and other defective components. It also increases visibility of cold solder joints, cracks in printed circuit boards (PCB) and oxidized junctions. Contains additive that avoids static build-up, critical when working with ESD-sensitive components.