Techni-Pro 758CH200 Techni-Tool Industrial Swabs Dual 5/8" Heads, OAL 6", 100/Pkg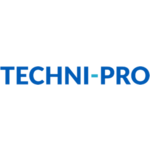 Techni-Pro 758CH200 Techni-Tool Industrial Swabs Dual 5/8" Heads, OAL 6", 100/Pkg
0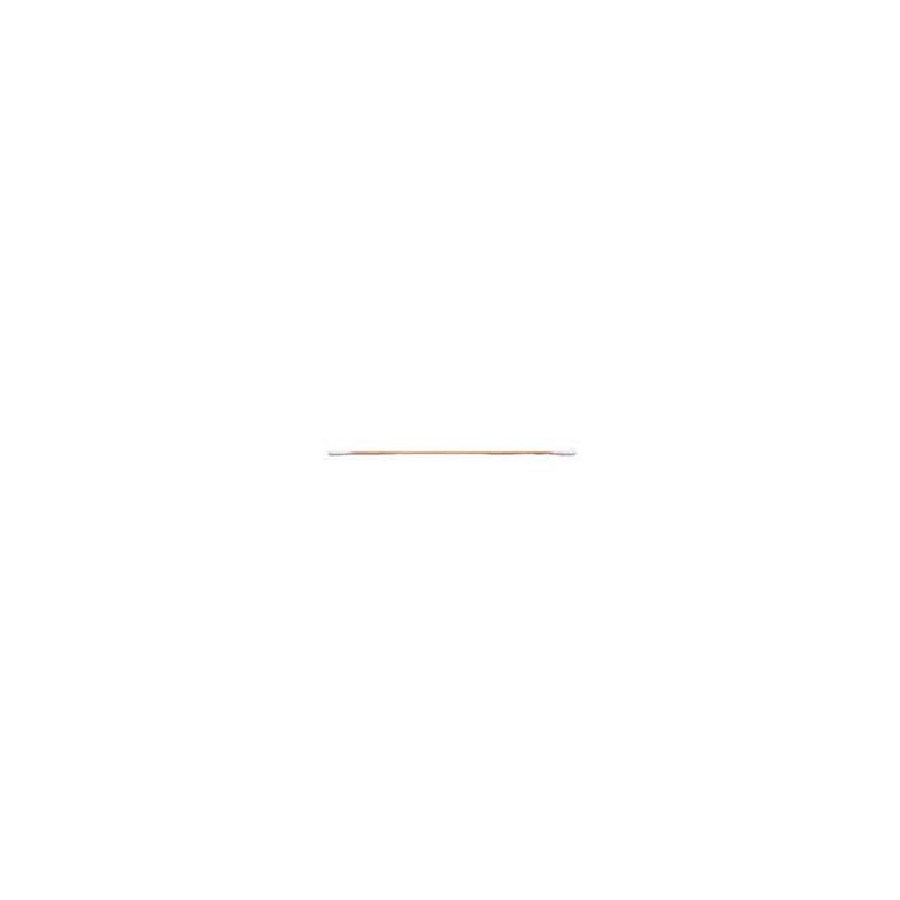 Drill Down Description:

Techni-Tool Industrial Swabs Dual 5/8" Heads, OAL 6", 100/Pkg

Handle Material:

Wood

Model:

758CH200

Package Quantity:

100

Tip Length:

0.66"

Tip Material:

Cotton

Tip Width:

0.18"
Our products under the brands Techni-Tool, Tec-Cut, Techni-Stat, and many others have merged to one brand, Techni-PRO. All the product specifications and functionality remain the same.
Head OAL: Dual 5/8" & 3/16"